---
The Magical Hair Styling Tool With Everything You Need! Get The Perfect Style In Less Time With The Most Versatile Hair Styler Ever!
If you're looking for a hair dryer or styler that can do it all, look no further! This 5-in-1 Airflow Hair Styler Tool is the most versatile hair dryer ever. It can give you perfect curls, straighten your hair, and much more. With a powerful motor and multiple heat settings, this hair blower & styler will leave you feeling like a pro stylist.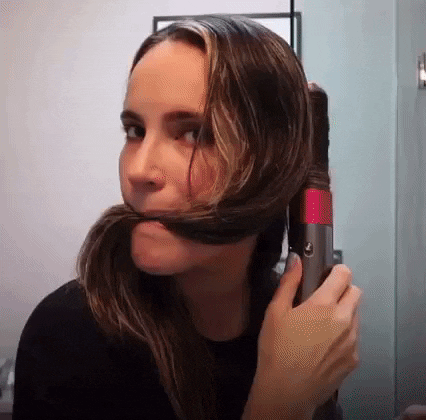 Now you can create the most beautiful curls and waves, and straight & smooth hair! And all this with only one multifunctional device that is suitable for all hair types! So throw out your old hair dryer and curling iron and treat yourself to the latest technology in hairstyling!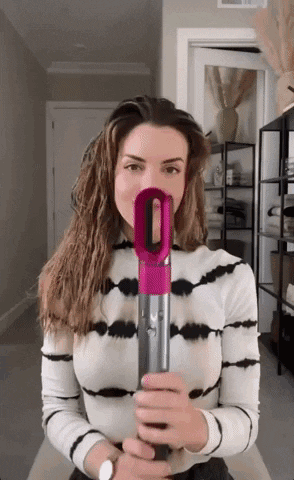 Why You Must Have Our 5-in-1 Airflow Styler?
Kinder to Hair – Safe for all types of hair!
Create Silky Soft & Luscious Curls!
Volumized, Flawless & Defined Hair!
Treats Naturally - Airflow technology prevents damage to hair follicles!
Reduced Frizz & Split Ends!
Cost Effective & Smart Heat Control!
5 Attachments – Endless styling possibilities!
Easy To Use - Styling your hair just got easier!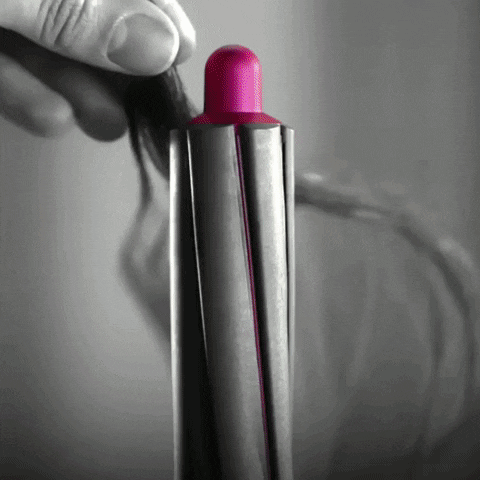 Gentle & Safe For All Types Of Hair  
The airflow hair tool is gentle on your hair, unlike the regular hot curling irons that damage the hair. The unique airflow technology combined with the ceramic elements on the included attachments ensures that your hair remains super healthy, frizz-free, and feels silky soft!
5 Attachments
Endless Possibilities If you're looking for a versatile hair dryer with more than one use, this is the perfect product for you. With 5 attachments to choose from, you can style your hair in different ways, depending on the occasion. Whether you're looking for a voluminous blowout or a sleek and straight style, this product has it all.
Super Easy to Style & Curl Your Hair
The airflow technology makes it super easy for you to style your hair. The air pressure puts your hair around the curler by itself. The annoying wrapping of the hair around a hot curling iron is now a thing of the past!
Why Ladies Love Our Airflow Hair Styler?
The 5-in-1 Airflow Hair Styler is extremely versatile and therefore the must-have for every lady's essentials! It combines 5 application possibilities in one device: Straightening, Curling, Waves, Drying, Brushing
Specifications
Max. Temperature: 160 °C
Rated Frequency: 50-60 Hz
Rated Power: 1000W
Cable Length: 2m (360° rotation)
Level 1: Moderate temperature for gentle drying and styling
Level 2: High temperature for fast drying and styling
Level 3: The highest temperature for fast drying and styling
What's In The Box?
5-in-1 Airflow Hair Tool
5 Attachments
Manual
This section doesn't currently include any content. Add content to this section using the sidebar.