---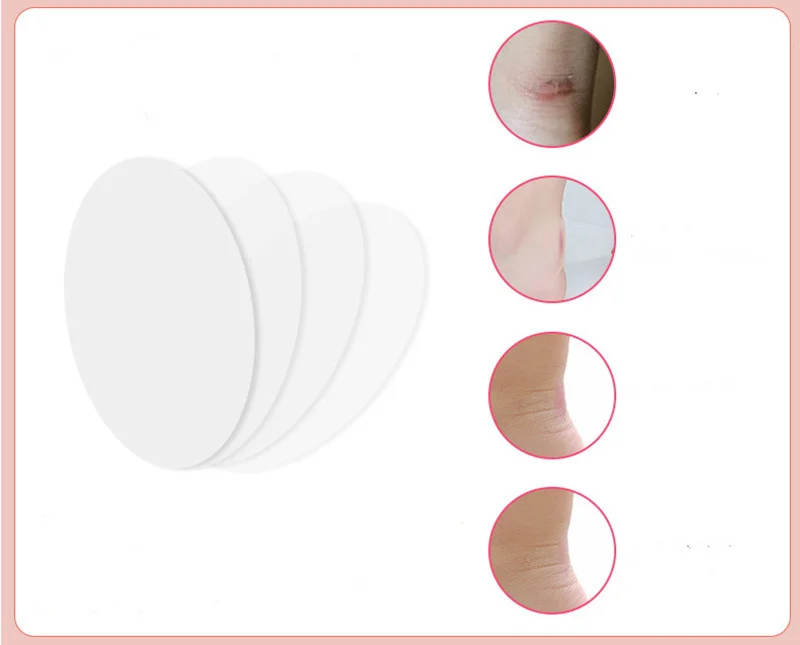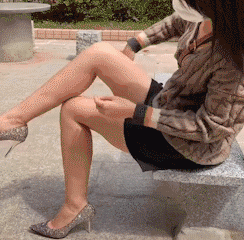 Oval shaped, small and invisible:

 Inconspicuous, ultra-thin and breathable, high elasticity, softness, comfortable to wear.



High-quality materials:

 Good heat resistance, water-proof, abrasion resistance and cushioning performance.



Pain relief:

 Prevents heel or feet from pressure, protects from calluses, blisters, and irritation.
Strong adhesion and simple to use:

 Each patch has a strong adhesive to keep the pad in place for a long day of work.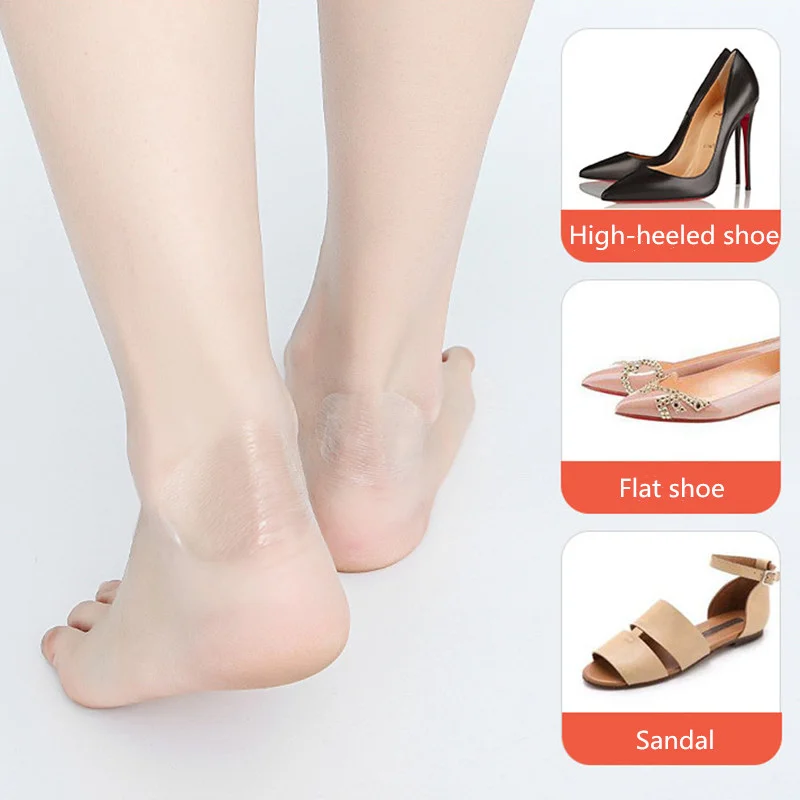 Material: Gel

Dimensions: 6.7 x 4.3cm (approx. 2.64x1.69in)

Color: Transparent

Quantity: 50pcs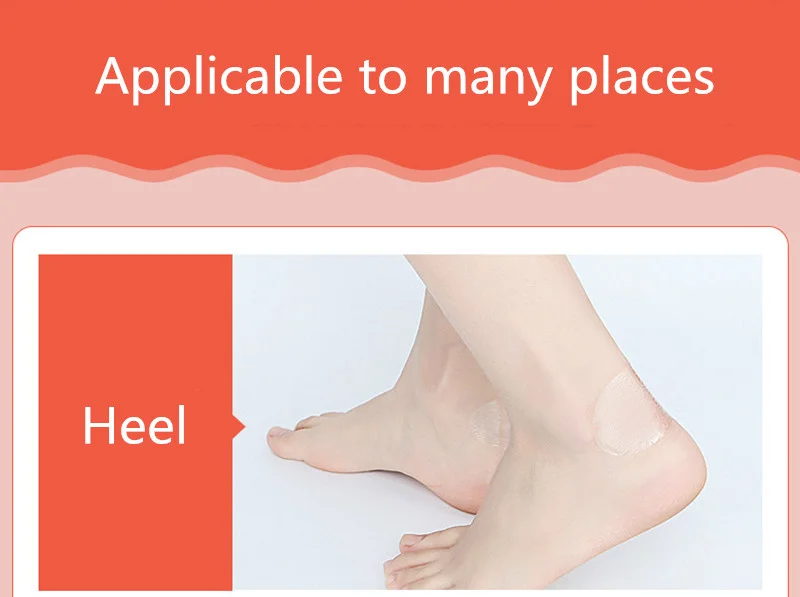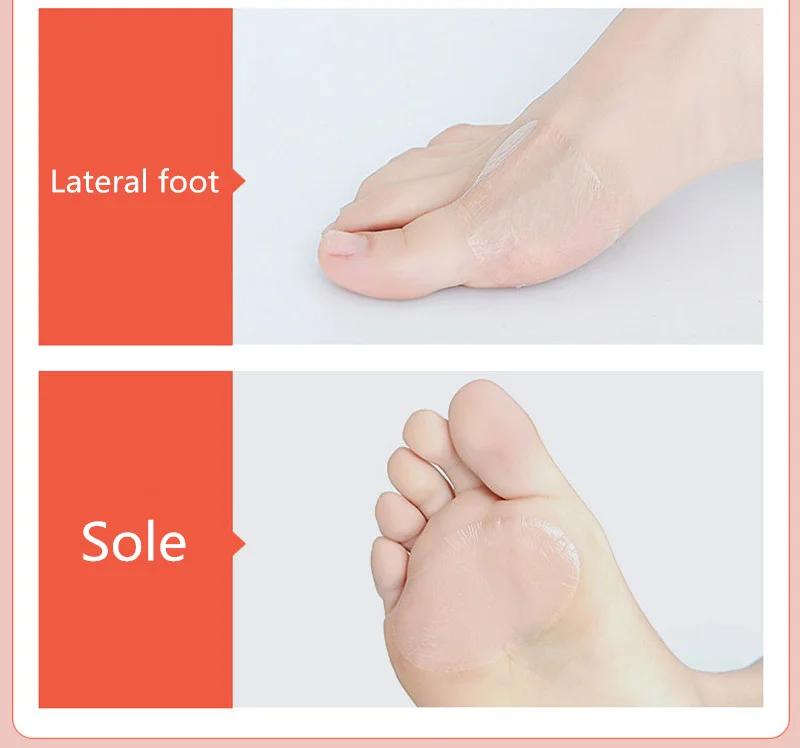 This section doesn't currently include any content. Add content to this section using the sidebar.