---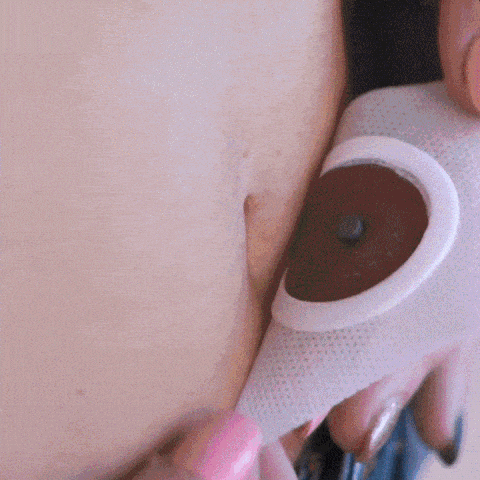 Get rid of phlegm dampness, constipation and simple obesity.
Evenly reduces and block the absorption of grease, sugar and starch.
Help burn the fat and detoxifying the toxicants accumulated in the body.
Significantly and effectively slims up the whole body.
Apply one patch each 48 hours to the following recommended areas: arm,abdomen,shoulder,back or hip.Do not apply more than one patch per day.The area where you apply the patch should be clean and dry.


Description :
Ingredients: Rhubarb, Astragalus, Realgar, Glauber's salt, Wusong, Senna, etc.
Type:30pcs Stickers+30pcs Pills:
Product size: 21*14*2cm
Features:
1.Dampness-evil Removal
2.Healthy Weight Loss
3.Improve Stomach upset, improve indigestion
4.Improve Cold Uterus and Irregular Menstruation
5.Improve Cold of spleen and stomach
6.Improve Sleepless and Dreaminess
7.Improve cold hand and feet
SIMPLE AND DIRECT


The Nano technology has granted the pellet a direct access to fat accumulated areas, directly solving fat and swelling problem
Notice:
1. Do not use it on the wounded skin
2. If you have any discomfort during the process of using, please stop using it.
Warm prompt:
It will be better to use warm towel before attaching, more conducive to the absorption. Use 1 piece per day, recommended to use at night and the use of time is about 8~12 hours
Skin abnormalities or the use of the phenomenon of skin irritation, please stop using it immediately. Pregnant women, the elderly, young children should not be used.

Packing list:
30Pcs* stickers
30Pcs* pills