---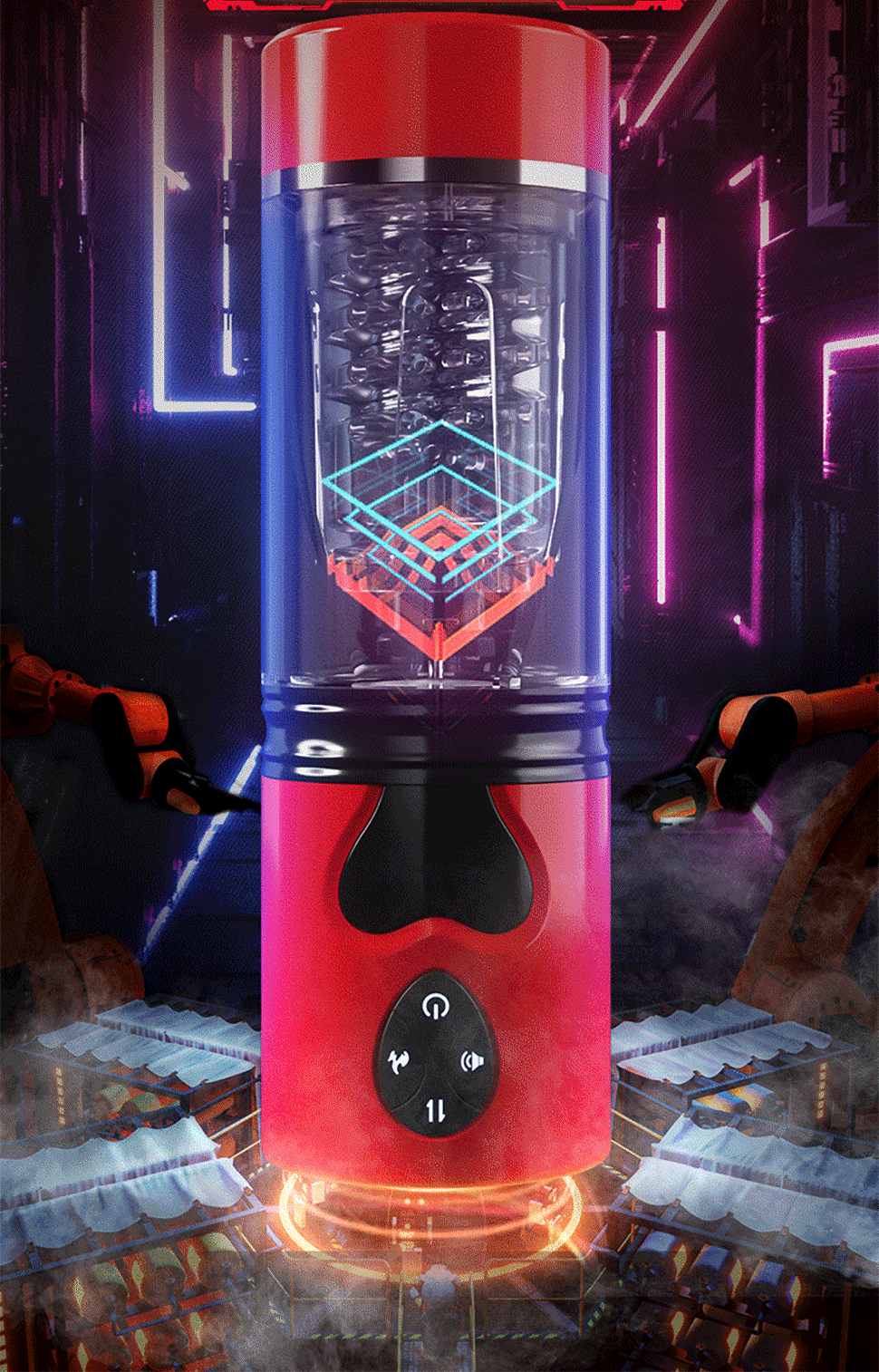 Second generation rotary automatic pusher-Fully automatic pusher and rotation, telescopic length 4cm, can push and rotate 300 times per minute.
 Hands-free- 145 degrees adjustable suction, 720 degrees sleeve rotation, so you have a hands-free solid suction base.
 Realistic Material-The soft inner sleeve has a unique texture that simulates realism, allowing men to get more enjoyment out of the experience while training him to last longer later. The outer cup is durable and simple to use, giving you peace of mind.
 More surprises-In addition to these amazing features, this cup is also equipped with an audio function to listen to the amazing sounds of girls, which is what sets it apart from other products and creates an awesome experience.