---
Instant Eyebrow Stamp is created to give you the nicest brows in just a matter of seconds!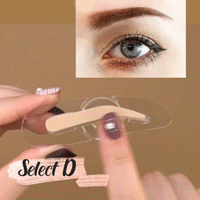 The stamp is made adjustable to be able to change the arch shape to suit your preference, and powders are available in different ombre shades to match your skin and hair color for a more natural and flawless brows.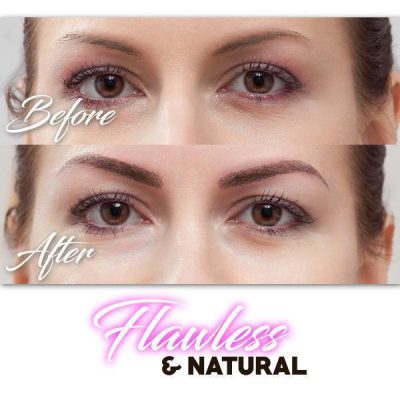 On Fleek in Seconds:  No need to waste time in measuring if your eyebrows are on the same shape and size as the stamp does the job for you.
Adjustable: It is perfect for all brow shapes and types as you can adjust the arch depending on your shape.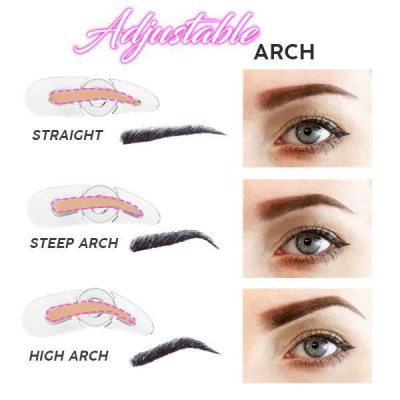 Ombre Color Combination: Each set of eyebrow powder has an ombre color combination for a more blended and natural-looking brows.
Easy to Apply: Just put on eyebrow powder to the stamp and stamp it to your eyebrows.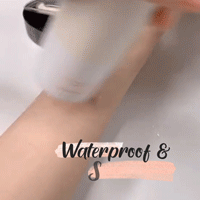 ON FLEEK EYEBROWS IN SECONDS!

Our revolutionary Adjustable Perfect Eyebrow Stamp makes doing your eyebrows an easy 2-step application. Create evenly shaped, beautiful, and natural-looking eyebrows in literal seconds!
The highly pigmented powder in Dark Brown, Light Brown, Grey colors stays on and fresh for up to 24 hours. Flawless, waterproof, and smudge-proof without any retouching.
Easily adjust the arch non the stamp, press on the powder, and apply on the brows! Smooth and precise application all the time to enjoy the gorgeous and chic brows on any occasion.
FEATURES:
Natural-looking Brows: Achieve natural-looking brows in seconds. It volumizes sparse brows for a beautiful, and evenly shaped brow look.
Adjustable Arch: Simply adjust the stamp according to your desired arch and curve and choose between 3 powder colors to achieve a no-mess no-stress look.
Waterproof: The highly pigmented powder with long-lasting effect stays for 24 hours even on super oily skin. Smudge-proof for daily use.
Hassle-Free Application: This tool only needs 3 steps - adjust, press, and stamp! Perfect for beginners and professional make-up artists.
Fill, Shape, and Define Brows: Exquisite brow defining all in one press creates detailed and professionally made brows especially for sparse brows or anyone looking to create brows.
PRODUCT SPECIFICATIONS:
Net Weight: 4.5 g
Powder Color: Dark Brown, Light Brown, Grey
PACKAGE INCLUSIONS:
1 x Adjustable Perfect Eyebrow Stamp