---
Are you struggling to hear clearly in loud environments? Or maybe just to catch the odd word in a quiet conversation? Most people feel embarrassment about hearing loss, however it's far more common than you think.
Today, about a third (30%) of the adults over 60 experience a decrease in their hearing, which causes a significant decrease in their life quality. Their communication with the environment is fading, which usually causes great frustration and a variety of health problems as a result.
There is no doubt that an impairment in the hearing, such as an impairment of any other sense, is a difficult functional problem. Like any injury or disability, we must treat it in the best possible way in order to minimize its negative impact on our lives as much as possible. One of the best solutions that can be offered today is, of course, the use of a hearing aid. However, most of the population today cannot afford to pay thousands of dollars (or tens of thousands of dollars) for an average device in the market.
In recent years, many companies tried to solve this problem and develop a product that is both technologically advanced and affordable to anyone who wants to improve their quality of life at a saner price than what has been offered so far.
What Are We Talking About?
Hearing device unveiled the ultimate device that is smaller, stronger and smarter than most options available today in the market. The
winning combination of quality and price
 is now available for purchase and it might improve your life quality significantly.
Its secret lies in a very advanced technology that nowadays, there is no need to pay a fortune to own. It has a digital chip that knows how to make a distinction between background noise and noises that we are supposed to hear, thus allowing better hearing. In combination with the huge battery life of up to 3 months on a single battery, the built-in microphone, as well as a sound regulator that allows you to adjust the volume.
Here's What It Looks Like: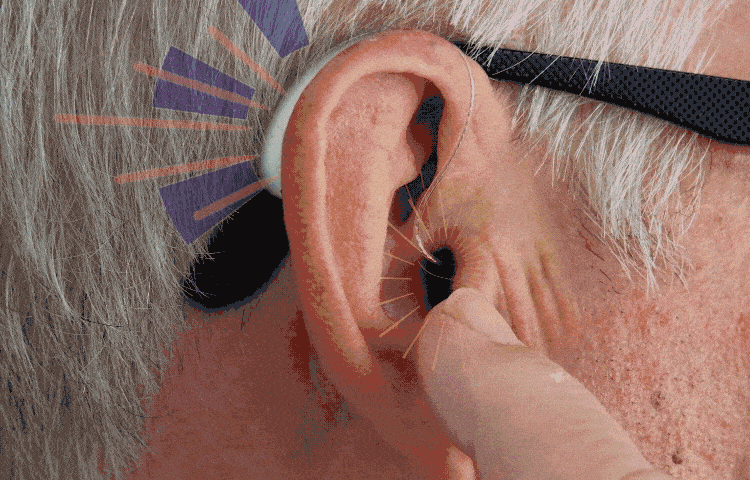 The Benefits of Using Hearing Aid?
Most people associate hearing aids with the elderly or deaf. However, several other age groups wear hearing aids because of the benefits they provide. Besides allowing wearers to hear conversations, enjoy music and other sounds; hearing aids can improve a person's life. Below are the benefits of using PicoBuds Pro hearing aid:
✅ Complete discretion – PicoBuds Pro hearing boosters are almost invisible – their technology allows them to be placed comfortably inside the ears in a manner that is not noticeable and hardly visible to people around you.
✅ Better and clearer hearing – Studies have shown that people who wear PicoBuds Pro hearing aids can significantly improve their understanding of speech.
✅ Improvement of the ability to identify the directions that voices come from – PicoBuds Pro will give you clearer auditory information through both ears in an equally and balanced manner. You will hear crisp clear sounds without background noises, which makes it easier for your brain to differentiate between the different sounds and place them relatively to the space you are in— which may improve your life quality.
✅ Big battery life – In the case of ordinary hearing aids, for most of them you have to change batteries often. PicoBuds Pro is using minimal power and it can go up to 3 months without battery replacement.
✅ Better sound quality – PicoBuds Pro offers excellent improvements in the sound hearing quality, which contributes to maintaining the hearing abilities of both ears over time. Constant and continuous stimulation of parts of the auditory system will keep it "fit".
✅ Lightweight and comfortable – Many old people use heavy hearing aids in their ears. They cause discomfort in the ears and give disturbing sounds. PicoBuds Pro is lightweight and may fit in any size of the ear without difficulty. 
✅ Improved mood – Most people who need hearing boosters are not aware of it and the first symptoms are a feeling of isolation and social distancing, that can lead to depression. Customers report that there is an improvement in their mood, vitality and excitement from life, thanks to the use of the hearing aid.
✅ Ear Protection Output – Automatic sound gain control-output for hearing protection, won't suffer from sudden loud noise.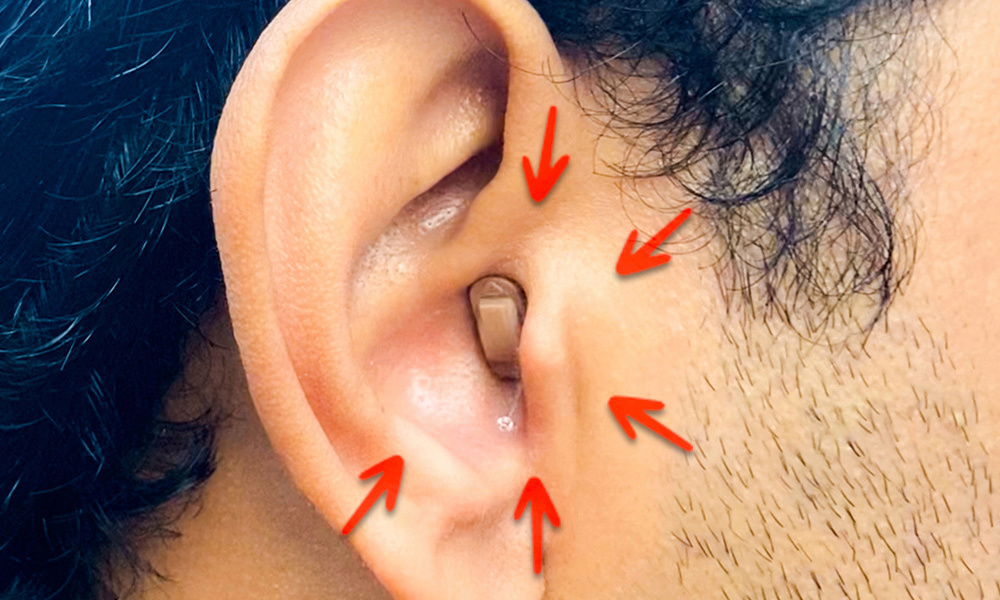 Who Can Benefit From Using Invisible Hearing Device?
✅ Seniors over 50
✅ If you have a problem or an impairment in your hearing quality
✅ If you are looking for a high-quality solution, without paying thousands of dollars
✅ If you're looking for a non-visible and discreet solution
This section doesn't currently include any content. Add content to this section using the sidebar.