Effectively removes

 rough, dead and calloused skin

. It can also

 

moisturize and nourish your feet

, especially in the dry season.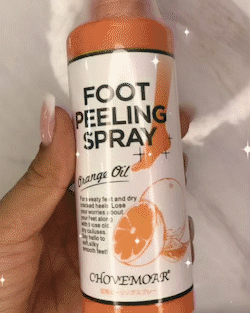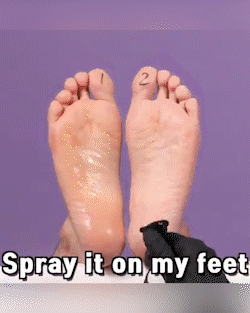 This Foot Spray is made of high-quality and natural orange and tea tree essence. It is safe, mild, odor-free, and not irritating. It doesn't contain any harmful ingredients.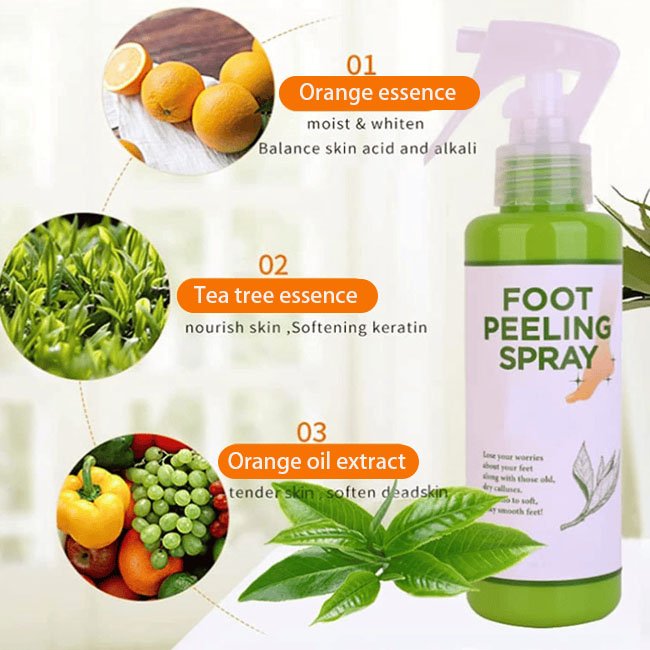 FEATURE
【Gentle Foot Care】Our foot peeling spray orange oil can effectively remove rough, dead and callused skin. It can also moisturize and nourish your foot, especially during the dry season.
【Easy to Use】It is recommended to soak your feet for about 10 minutes to soften the cuticles. Spray the spray on the severely peeling feet, gently rub it with your hands, or rub it with a towel. Just wash it with water, and it is recommended to use it 2-3 times a week.
【Efficacy】Tender clean and nourishing the skin of the foot same time to help raise skin moist and against dry, rough. Convenience and fast to use, no bad smell, no irritation.
【Widely Applicable】 You can share it with your friends and family. The pure natural ingredients makes it suitable for most skin types.
Specification
Type:

 

Foot Exfoliating Spray
Net content:

 100Ml

Shelf life:

 

3 years
Main ingredients:

 

sugar cane extract, orange oil, tea tree essence.
Products include:
Citrus flavor(30, 100ml)


Green tea flavor (100ml)
How to use:
It is recommended to soak the feet for 10 minutes to soften the keratin.

Then apply the spray to the severe part of the dead skin of the foot.

Gently rub it with your hands

Wash it with water.
It is recommended to take 2-3 times a week