---
Customize your film roll to be as unique as those moments you never want to forget.
A one-of-a-kind momento, keep those special memories close to you to look at and remember the time when!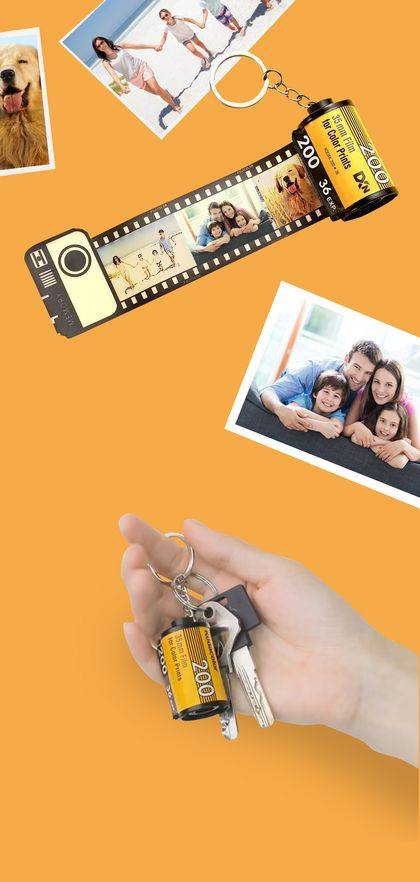 A Very Personal Gift In
Just 3 Steps
Step 1 - Pick up to 20 of your best photos.
Step 2 - Send it via email
Step 3 - Place your order