---
DIY Sushi Roll Maker, Enjoy The Fun Of Making Sushi With Your Family !
LIMITED STOCK available so CLICK the "ADD TO CART" button now!
Quick & Easy
Spend The Good Time With Family With This DIY Tool
Use To Roll Any Food, Not Just Sushi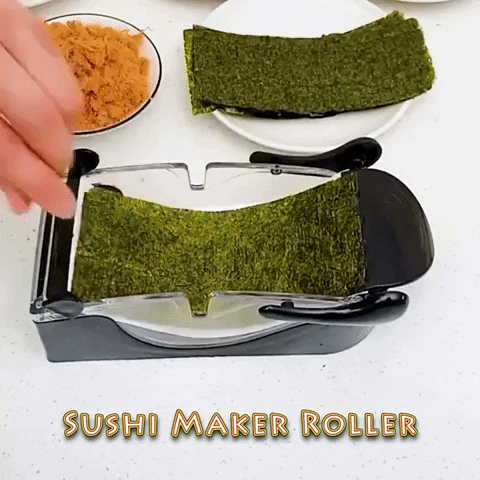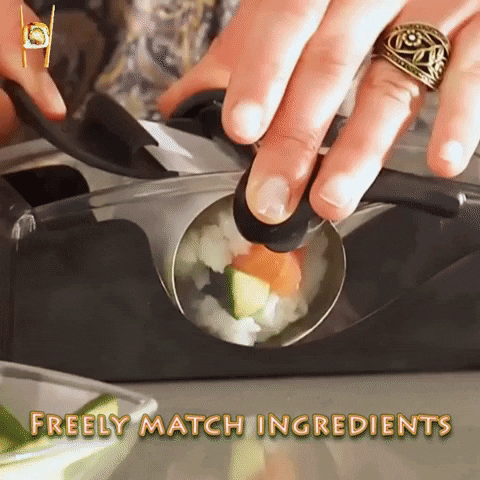 This section doesn't currently include any content. Add content to this section using the sidebar.