Feature:
Please note: other accessories are not included.
100% new quality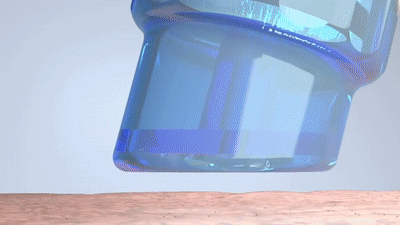 Color: White
Size: 25.5*12.5*6cm
Features:
1. Ultra-fine bubbles inject nutrients to moisturize hair follicles while cleaning, and the two-in-one cleaning and maintenance breaks the traditional physical brute force dry absorption
2. Newly upgraded nano-narrow-band blue light irradiation sterilization
3. The newly upgraded vacuum has strong suction and suction power is more stable and the effect is better
4. Newly upgraded solution tank, sewage tank separation to prevent cross contamination
Before use:
Large skin pores, blackheads, rough skin tone
After use:
The skin pores are delicate and compact, the skin is fair and the skin texture is obviously improved
Product Usage:
Deeply clean the skin, remove acne, whiteheads, remove makeup and oil, hydrate and moisturize
Import medium:
Warm water, purified water, energy water, cleansing solution, blackhead remover makeup remover, softening lotion, essence water, essence, toner, etc.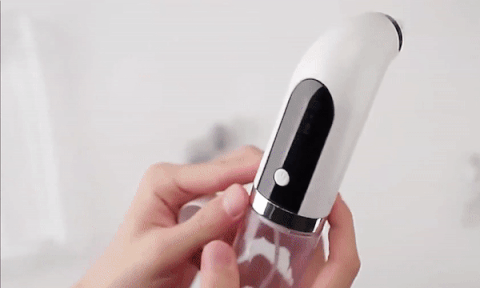 Remarks:
1. Manual measurement tolerance is 2-5g. Please don't mind your replacement.
2. Due to the difference between different monitors, the image may not reflect the actual color of the item. thank you very much!
3. SKU color is the product packaging color

Package Included:
1*Beauty blackhead instrument
1*USB charging cable