---
About This Item
Compared with a traditional tape measure, our tape measure set can not only perform the work of ordinary tape measure excellently, but can also measure irregular surfaces and shapes such as clothing, and is fantastic technology equipment that can measure curved surfaces. This tape measure tool is ideal for professionals such as craftsmen and tailors.

The digital electronic ruler supports 8 measurement methods, includes linear measurement, circular arc measurement, arbitrary curve measurement, irregular surface measurement, cylindrical diameter measurement, cumulative subtraction, measurement prompt sound, unit switching. Easily cover all measurement requirements.

The electronic tape measure ruler is equipped with an ultra-low power consumption semiconductor microprocessor to achieve super long standby and battery life. Imported TDK inductor, capacitor, low inertia high precision digital encoder, high precision CNC processing of the metal shell, and high precision nylon gear, to achieve long service life.

The digital tape measure ruler supports single range 0-9 meters distance measurement, the cumulative distance measurement can be up to 99 meters. Millimeter-level measurement data makes the measurement results more accurate and precise. In addition, the electronic ruler also has 10 sets of historical records, you can check and view it at any time that making your measurement work more simple and efficient.

The soft tape measure is made of engineering plastics (ABS) and improved PU leather materials, which are synthesis with Nanomaterials. The scale will not be deformed by long-term use. The tape measure had been tested and controlled strictly before deliver to you, so as to ensure accurate measurement.

maximum operating temperature should not exceed 90°.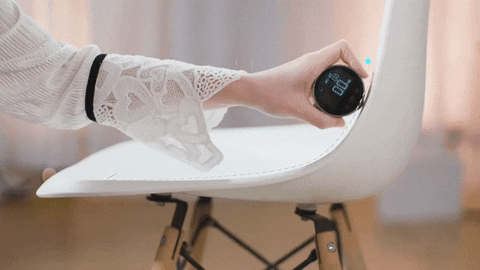 Faster and more accurate than the ruler.
Infrared ruler has many practical functions, such as straight-line measurement, circular arc measurement, and prompt sound.
The maximum measurement distance is 99m, and 10 sets of historical records are automatically stored for easy search.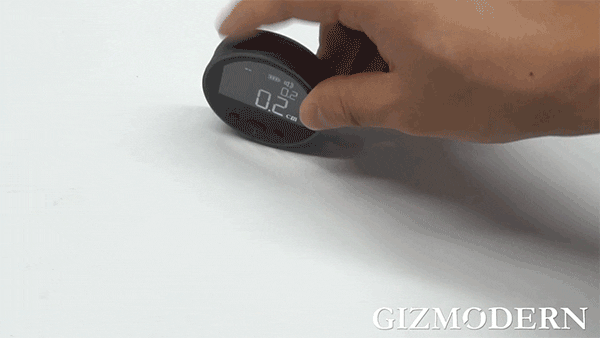 The ruler weighs only 30g and the thickness is only 15mm, suitable for carrying around.
The ruler has a built-in ultra-low power consumption microprocessor for long service life.
The built-in 200mAh lithium battery can measure a distance of 3000 meters when fully charged, and the standby time is 200 days.
Package contains:
Dimensions:
This section doesn't currently include any content. Add content to this section using the sidebar.