---
Main Features
【Perfect Fit&Wireless Charging Compatible】:Made of shiny rhinestones, very luxurious phone rear camera lens cover.Different. Very suitable as a gift for girls.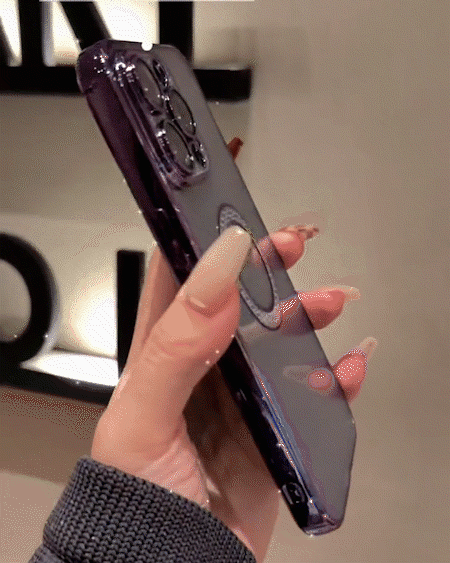 【Precise Cutout & Handle Feeling】:Hard shape design that is not easy to deform, no need for laborious installation, easy to put in and take out.
【Anti-fingerprint And No Stains】:The slim profile fits easily into a compact pocket, the all-in-one design opens and closes instantly, and the durable protective cover prevents drops and bumps.
Specifications
Item Weight: 2.58 ounces
Package Dimensions:7.24 x 4.06 x 0.67 inches
This section doesn't currently include any content. Add content to this section using the sidebar.