---
NEW AND WEIRD THINGS
Perfect decoration and will leave your house the talk of the neighborhood.
The scary detailed design of wings, the skeleton's torn robe, and color adds a lot of scary factors.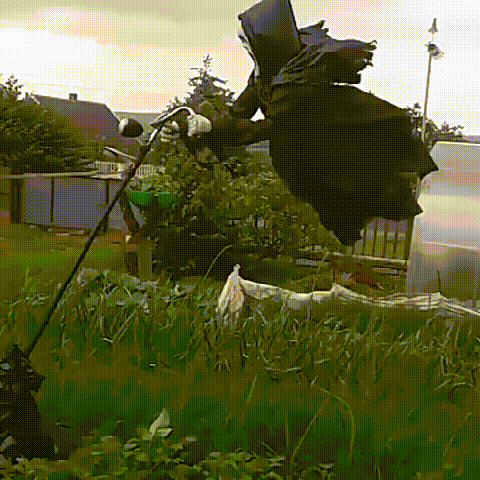 MAKES A GREAT GIFT
You'll need more than just some old clothes stuffed with hay.
This horrific DIY Ghostface scarecrow is sure to terrify birds, deer, and even your neighbors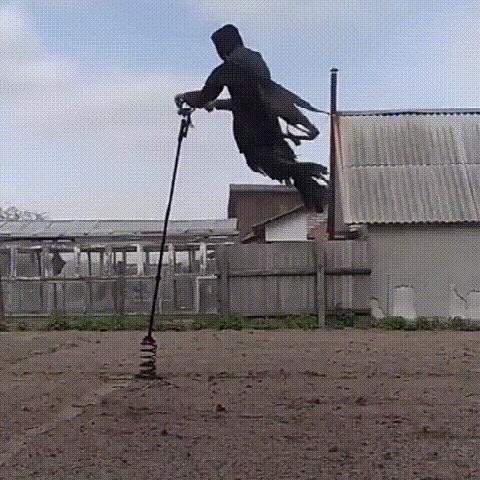 GARDEN GUARD
It's not an exaggeration to call the scarecrow a garden guard.
It can scare all animals with vision, even people.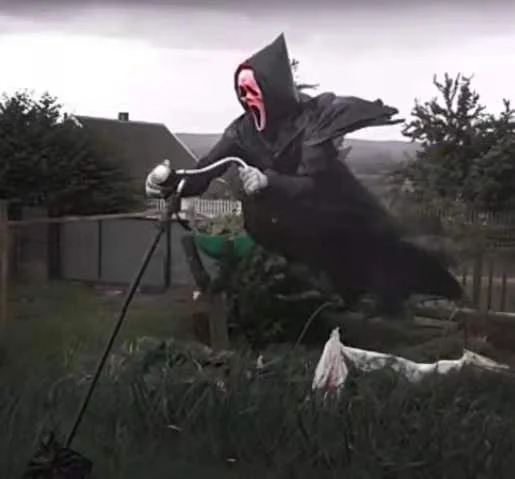 GREAT SIZE | SCARY DECOR
You can place it on your porch or use this as part of your costume party, hung and place it in every table or entryway. It's an absolutely attractive decoration. The rope above the head can be fixed on the wall, on the door, on the window, on the tree, and so on.
SPECIFICATIONS
Size: 70*40 cm
Support bar length: 200 cm
Product Incldue:
1* Ghostface Scarecrow Decoration
1* Support bar
This section doesn't currently include any content. Add content to this section using the sidebar.