---
the classic 
Glock
 and 
M1911
, which truly restores the shell shooting effect of the melee god.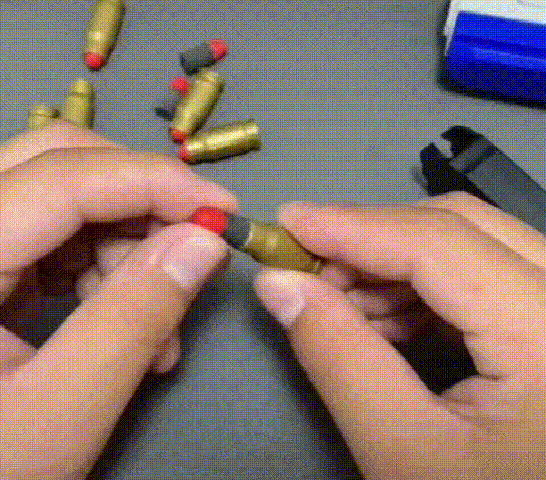 🔫Shell Throwing Effect
There will be a simulation shell ejection effect every time the load is launched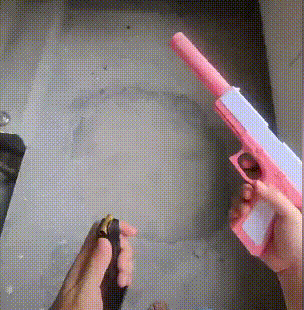 Features: Shell Throwing
Recommend Age: 3+
Warning: Don't Shoot At People
Gender: BOYS
Model Number: Glock&M1911 Pistol
Certification: CE
Material: Plastic
Plastic Type: ABS
Size: 32cm
Bullet: Soft Bullet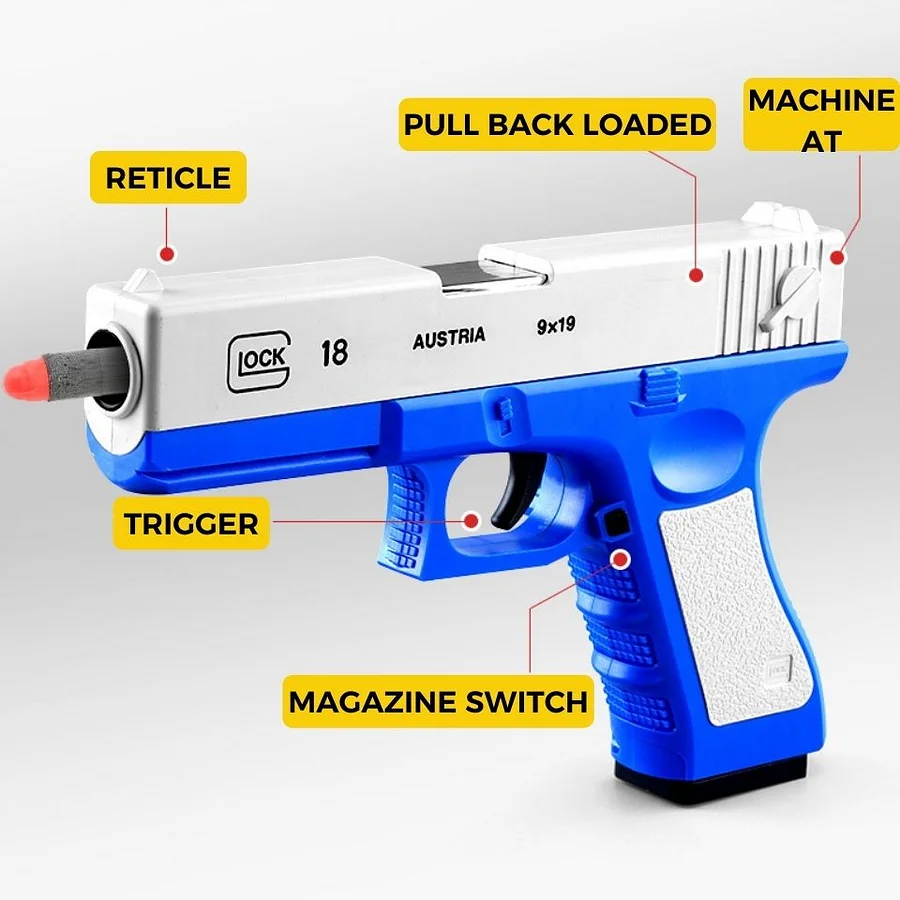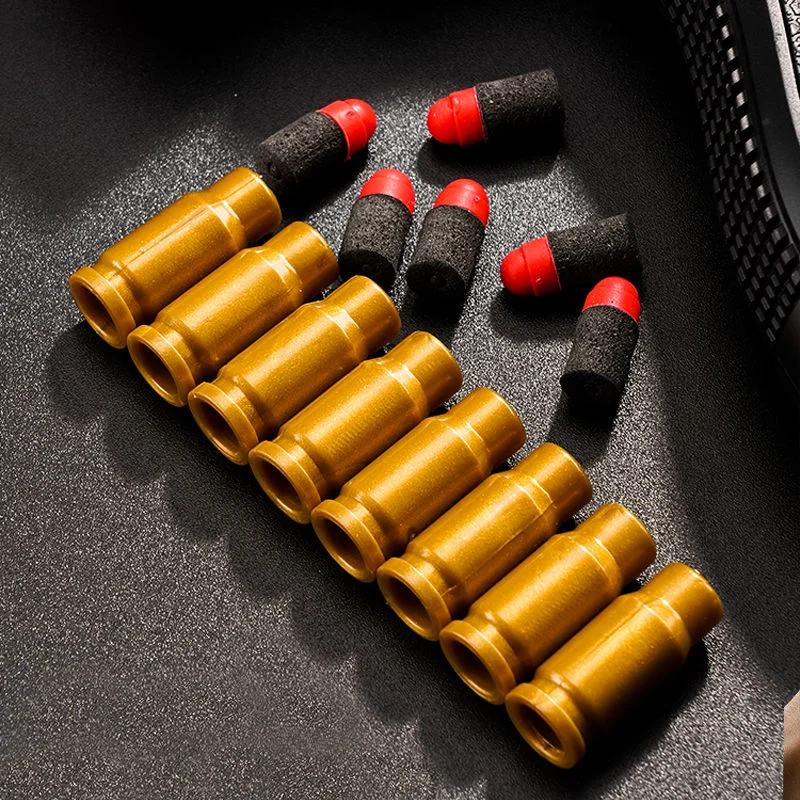 VERSION EXPLANATION:
⭐

Standard Version

👉Soft Bullet* 10
👉Bullet Case* 8
👉Magazine* 1
👉Silencer* 1

⭐⭐⭐

Top Version

👉Soft Bullet*32
👉Bullet Case*24
👉Magazine* 2
👉Silencer* 1
👉Target*1
👉Powerful Torch* 1/Infrared Lamp*1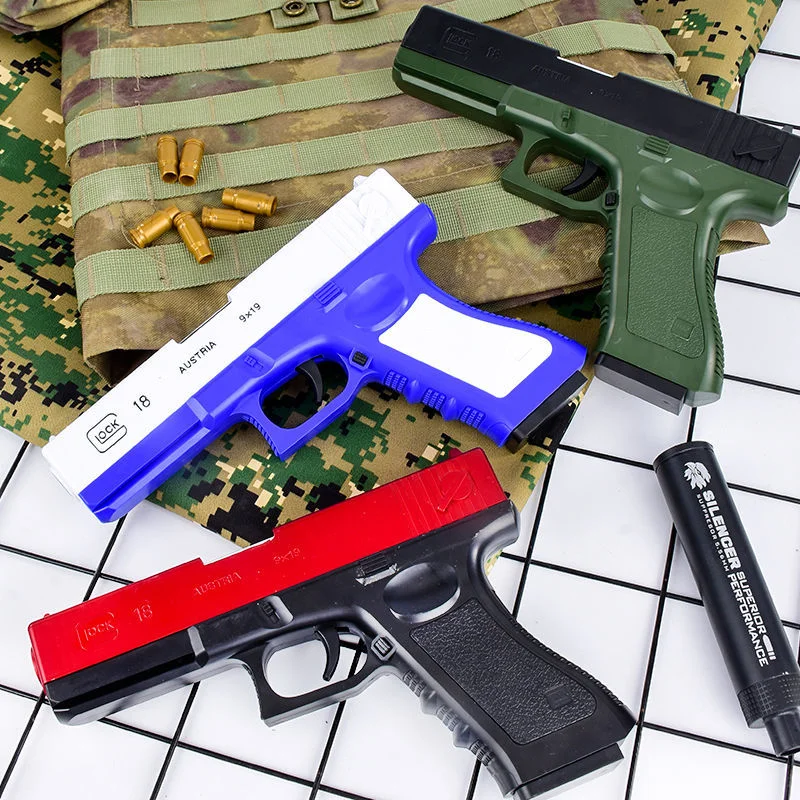 🎁This is a perfect gift for children.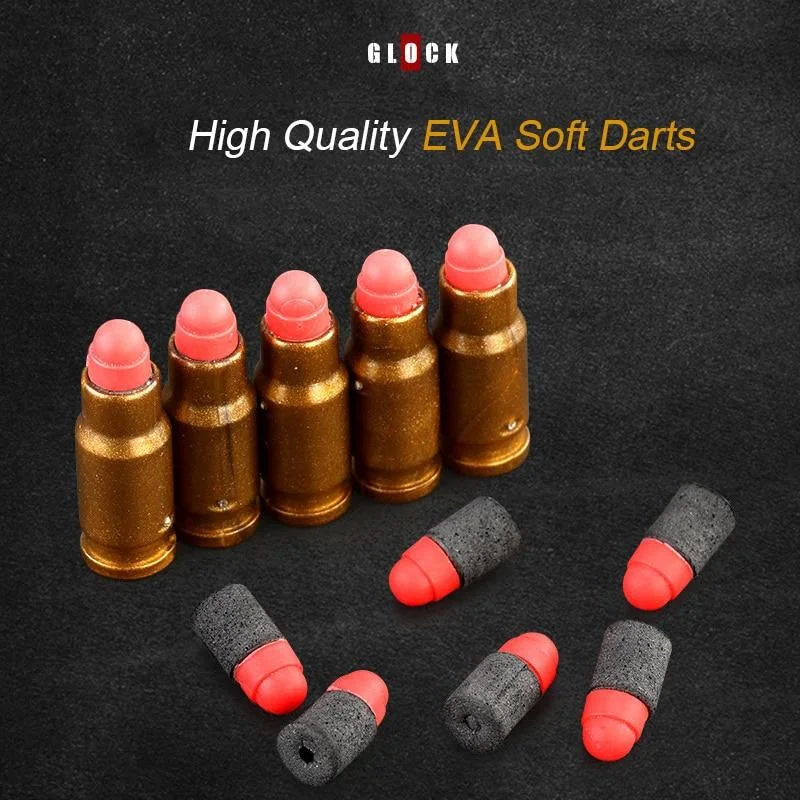 This section doesn't currently include any content. Add content to this section using the sidebar.