---
Description:

New universal lid opener for portable cans.
U-shaped design, easy to operate and carry.
100% new material, durable.
You can carry one in your kitchen or camping, which is beautiful and practical.
Specifications:

Specifications:
Products: universal can opener
Colors: black, gray, red
Dimensions: 8*6cm
Material: metal +ABS
Packing: box
Features: Universal, portable, easy to use, and can be used in kitchen or camping.
Package Included:

1*can opener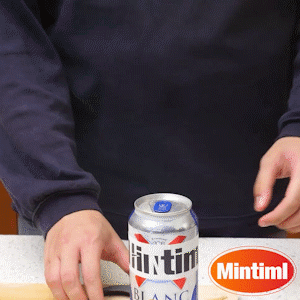 This section doesn't currently include any content. Add content to this section using the sidebar.