---
Shiny & Elegant Gray Hair In 1 Application.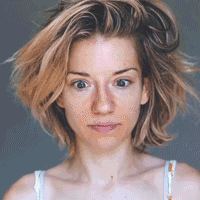 Bored with your normal hair color? Up your game a bit and use the Hairadise™ Gray Dye Color Cream!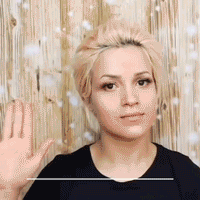 The Hairadise™ Gray Dye Color Cream is a long-lasting dye that gives a sophisticated look. It is formulated using moisturizing and safe ingredients that are easy to use. It's time to change your hair color and be a new you!
FEATURES:
Sophisticatedly Elegant:
Instantly changes your appearance from being normal and boring to sophisticated.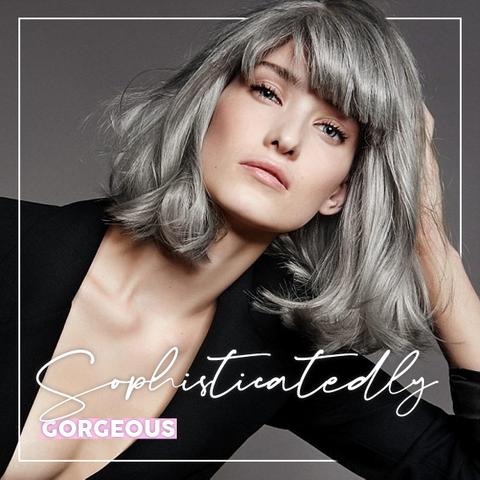 Long-Lasting Dye:
Permanent hair color that does not easily fade from regular washing.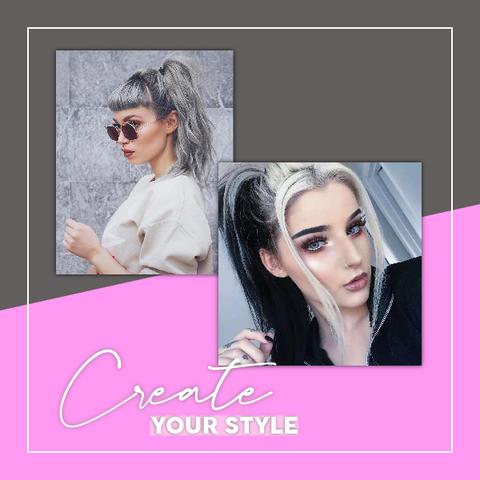 Deeply Moisturized:
Leaves your hair nourished with ingredients that makes your hair moisturized to avoid drying.
Safe Ingredients:
Does not make your hair brittle but makes it strong and still healthy and shiny.
Easy To Use:
Just apply and wash, and there you go!
SPECIFICATIONS:
Ingredients: Hydrogen Peroxide
Net Content: 100mL
PACKAGE INCLUDES:
1x Hairadise Gray Dye Color Cream
This section doesn't currently include any content. Add content to this section using the sidebar.