---
Introducing...

SOL heated jackets heat up to 130℉ or 50℃ with our inner carbon fiber heating panels, located on the inside of the jacket. Our jackets have a 700 down fill, are water resistant, windproof and even have heated fleece pockets.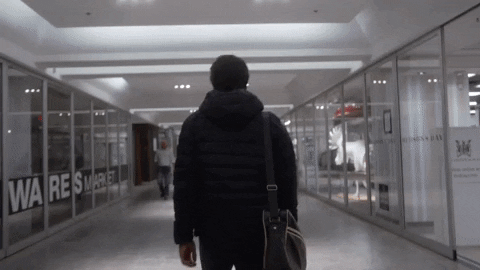 The heat can be controlled with our bluetooth smartphone app, available on both apple and android phones. Turn the dial to set your desired temperature.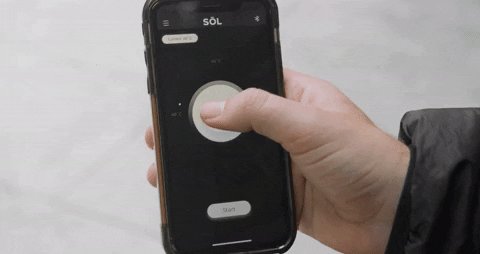 There's 1 large heat panel on the back of the jacket, and 2 heat panels on the front. The two heat panels on the front provide you with heated pockets.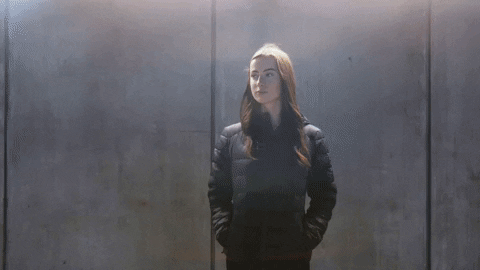 Footage of the jacket:
S
Our heat panels are soft and comfortable. Allowing you to comfortably feel the heat all over your body.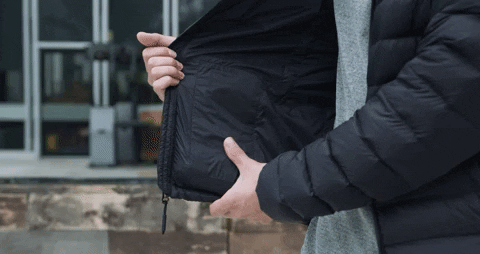 The jackets last between 2-8 hours, depending on what temperature the jacket is running on.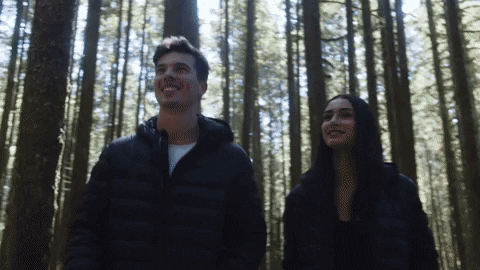 The jackets can also be turned on and controlled with the inner button. Hold the button for 5 seconds to turn the heating on. Press the button again to choose from high, medium, and low. The button is located on the inside of the upper left chest.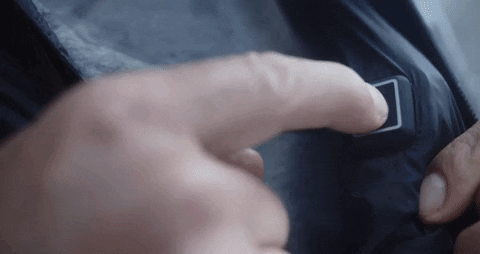 We worked with experienced clothing designers and jacket manufacturers to design a heated jacket that was both functional and stylish. (It looks and feels like a $500 jacket).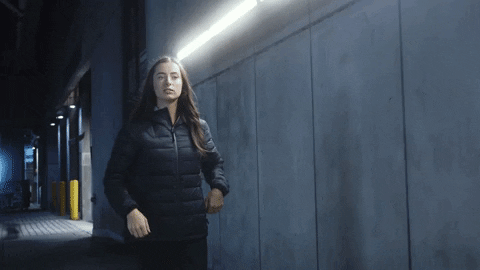 Testimonials:
We got random people on the streets of Vancouver to try our heated jackets...
This section doesn't currently include any content. Add content to this section using the sidebar.