---
Remove all spots and moles without pain with this Instant Spots Removal Pen. Flatten off moles and spots without scars, quick and safe to use.
Remove all spots & moles on your body instantly and painlessly! - Restore your youthful skin without breaking the bank at the clinic!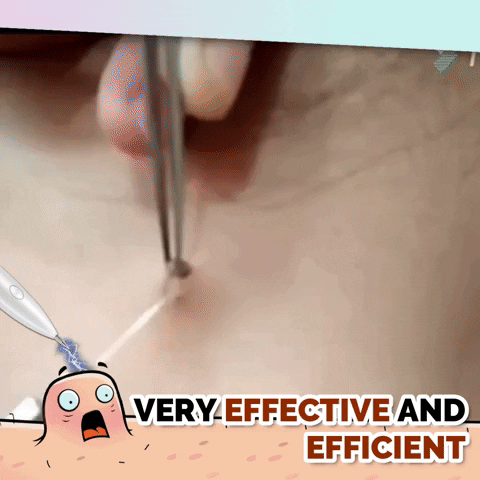 Integrated with advanced plasma technology to break down dark spots. Perfect for any dark spots such as moles, warts, skin tags, acne scars and so on!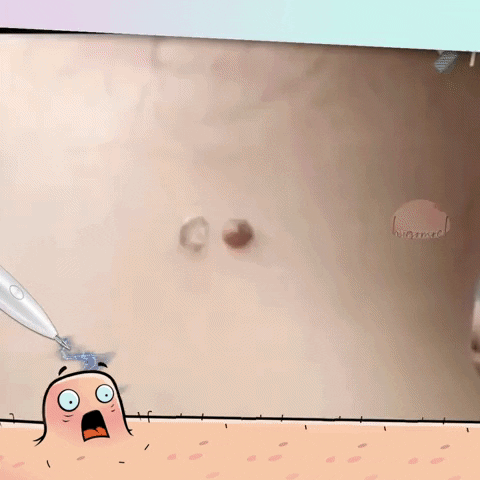 FEATURES
Remove all unpleasant dark spots instantly without pain.
Easy to use, no harm or pain in the removal process.
A cheaper and easier alternative to getting expensive laser treatments at beauty clinics.
Emits a tiny electrical arc to the skin to avoid bleeding, burning or any side effect.
FDA approved plasma technology ensures no pain and side efects
Offers an affordable clinic grade treatment to restore your youthful and flawless skin. Suitable for any types of spots like, moles, warts, skin tags, freckles and many more.