---
When the glitter liquid rotates, its color changes beautifully. The glitter aesthetic is magnified thanks to the LED lights. It also mimics the warm and cozy ambient provided by a Christmas candle!
As the water swirls around, a LED illuminates the water to create a dazzling festive feature. The replica flame glows a flaming orange color.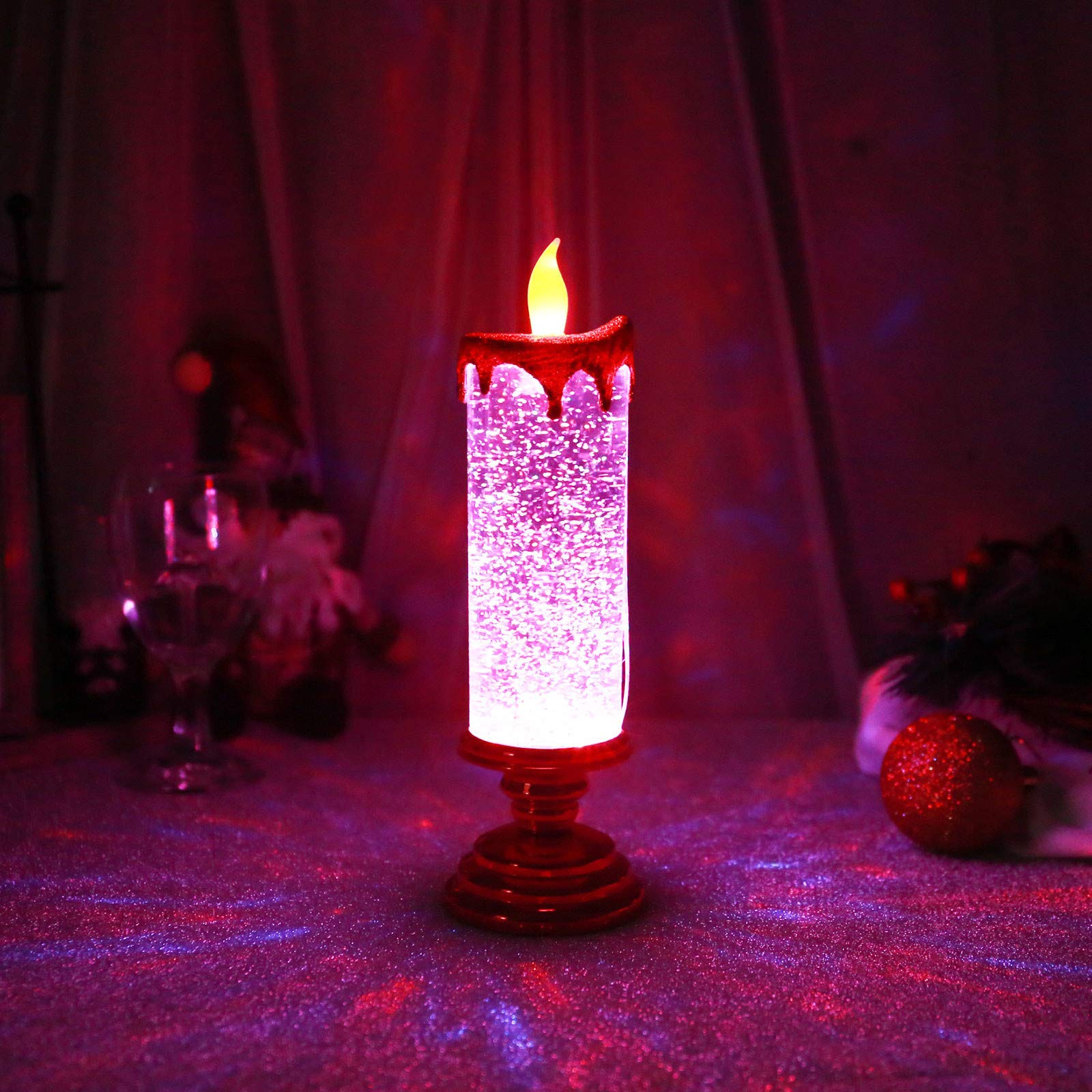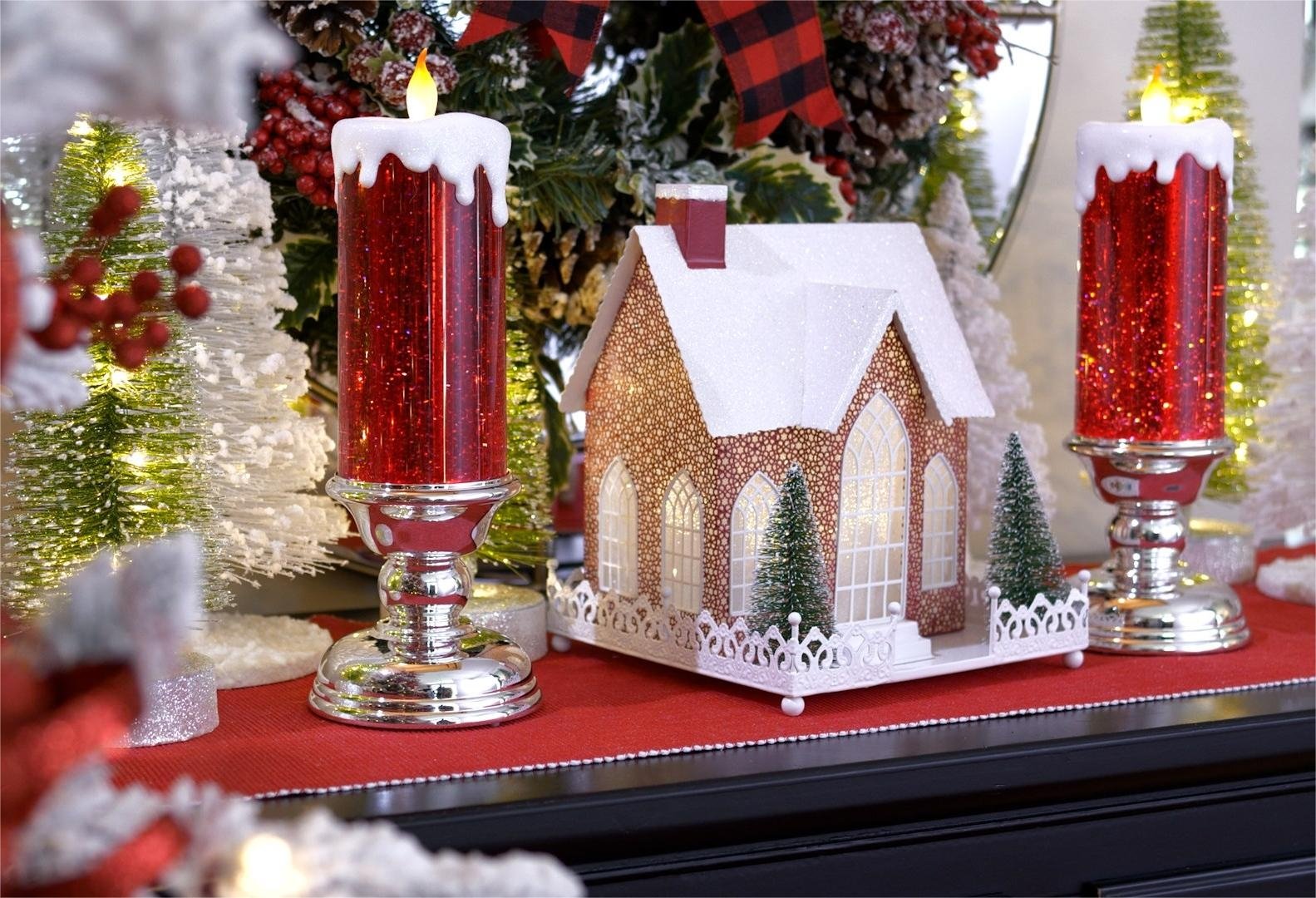 no melted candlewax that can damage pieces of furniture, LED flame gives off a lovely warming glow.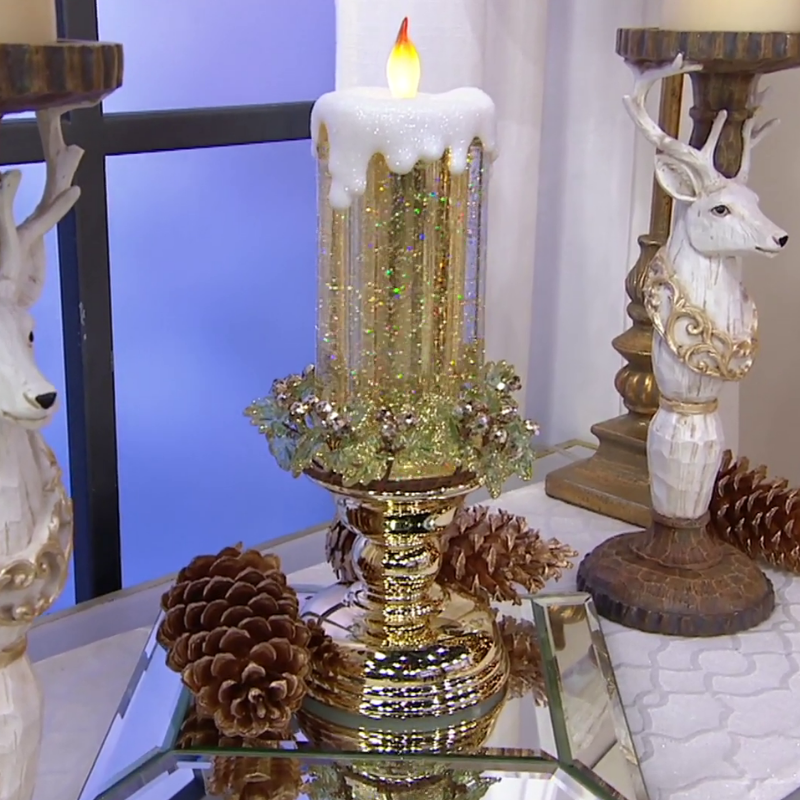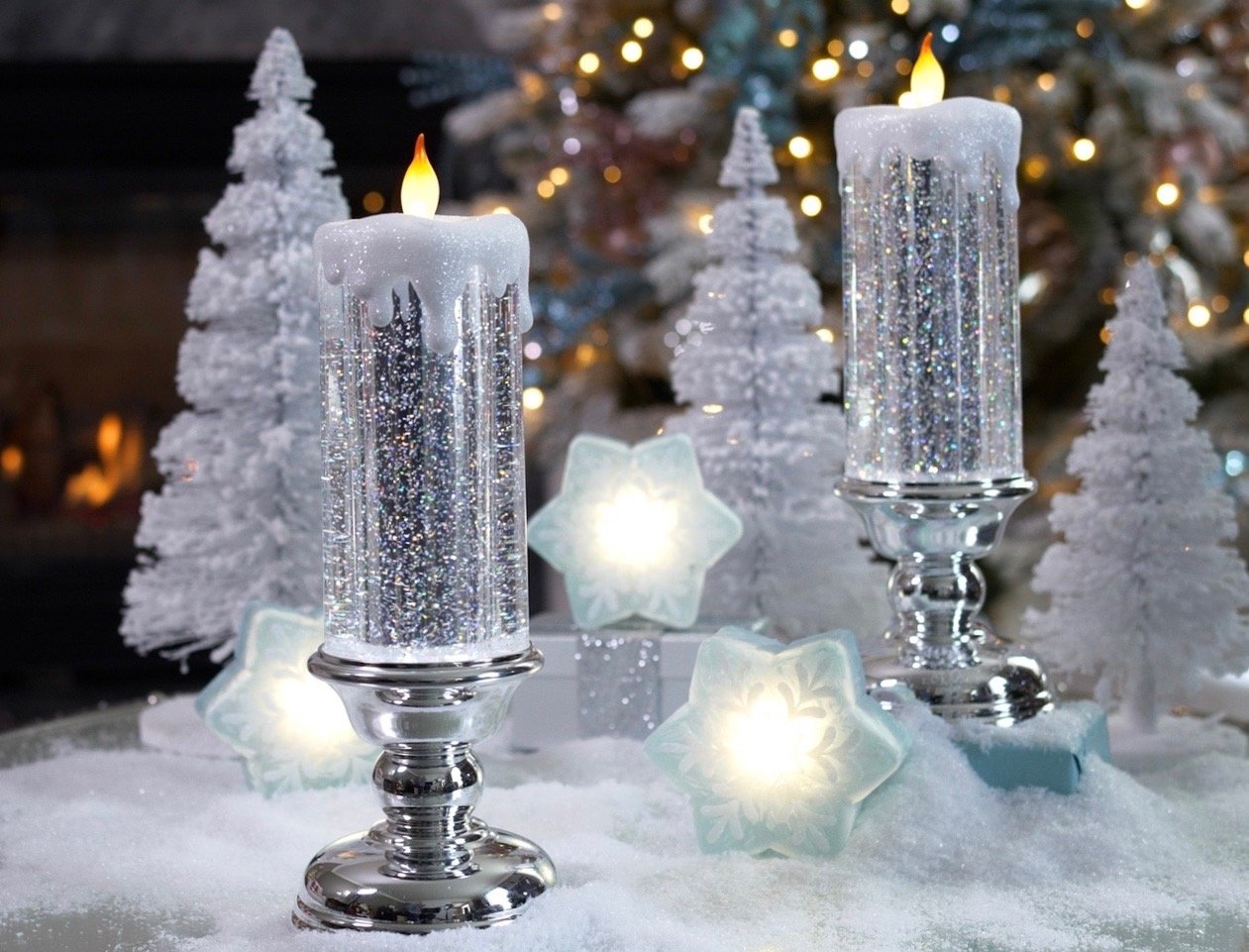 It will surely make your Christmas with friends and family unforgettable.
Features of color-changing LED Christmas candlelight:
No complicated assembly - no complicated wirings or assembly. After adding water, just insert the USB cable or install the battery and turn it on, and you're good to go.
Multiple lighting modes - changes from one beautiful lighting to another, swirling water illuminated by color-changing LED.
Creates a warm atmosphere - exchanging gifts will never be the same with the unique atmosphere this will provide.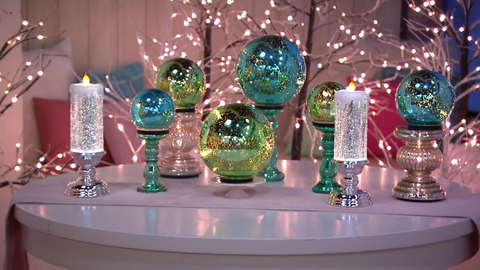 Specification
Material:Plastic
Size: 10.2 x 3.1 inches
Power supply:  AAA battery or USB(Battery is not included)
Voltage:4.5V
Colors: Gold, Silver, Blue, Red, Purple
ALL Colors Set  : Gold, Silver, Blue, Red, Purple
Package Included:
1 x LED Candle  (With Pedestal)
1 x USB cable    
This section doesn't currently include any content. Add content to this section using the sidebar.