---
"Bring the hunt home with our Interactive Bird Simulation Cat Toy"
Introducing the Interactive Bird Simulation Cat Toy for cats - the perfect way to keep your furry friend entertained and engaged. This toy features a realistic, lifelike bird that moves and flutters just like the real thing, capturing your cat's attention and instinctive hunting instincts. With a durable design and easy-to-use setup, this toy is sure to become a new favorite for both you and your cat. Plus, it's a great way to provide mental and physical stimulation for your feline companion, helping to prevent boredom and destructive behavior. Try the Interactive bird toy for cats today and watch your cat have hours of fun.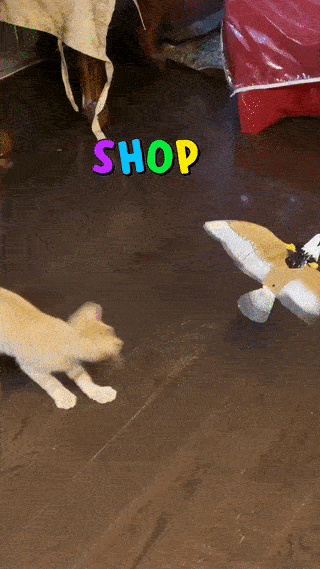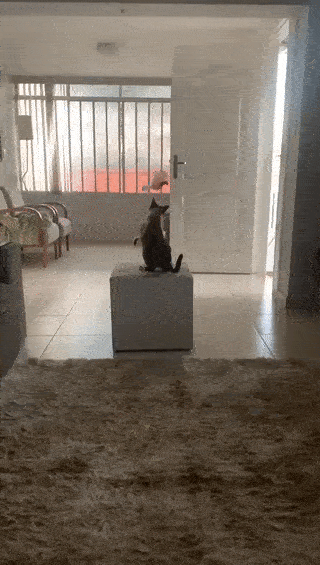 Features:
😻BATTERY OPERATED: You can fix it on the floor or wall, and the cat will play with it inside when you're out. Just turn it on and the bird will simulate a flying playful angel for the cat.
😻PREMIUM QUALITY MATERIAL: All accessories made of safe, non-toxic and environmentally friendly materials. The wand is flexible, not easy to break, and has a longer service life and more durable. Safe and healthy for the cat, you and your family
😻LIGHTWEIGHT & PORTABLE: Easy to hang and replace the feather. It's the most ideal interactive toy for your beloved furry friends
This section doesn't currently include any content. Add content to this section using the sidebar.