---
INSTANTLY GIVES MORE VOLUME TO LIPS!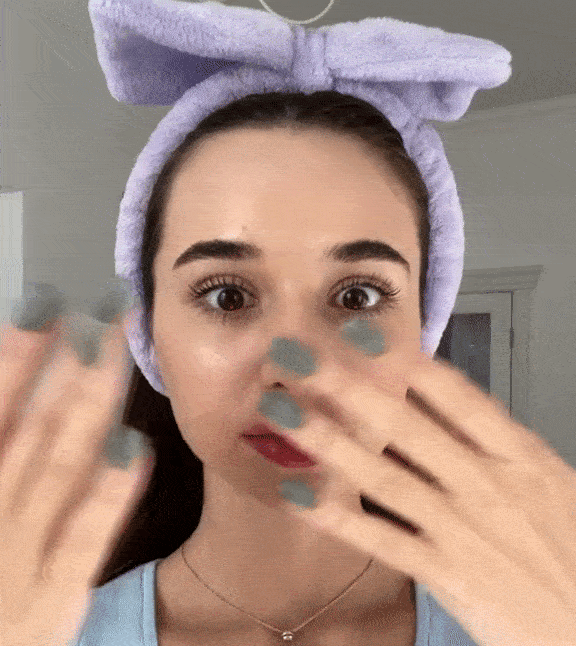 ✔️ Instant Lip Enhancement - You want bigger lips with ease. Plus 3 of your original size instantly.
✔️ Quick & Easy - You're looking for a natural way to get bigger, fuller lips without expensive lip injections. Save money and time.
✔️ Improve Dry & Chapped Lips - You want to get rid of peeling, cracked & chapped lips.
✔️Organic and healthy!  Ginger, Mint, Collagen and Vitamin E work together so you will no longer have peeling, chapped and chapped lips. Free from parabens, phthalates, sulfates, SLS & SLES and triclosan.

GET GORGEOUS, PLUMP LIPS WITHOUT EXPENSIVE LIP FILLERS!
Our Lip Plumper creates fuller lips by increasing blood flow to the lip area, making lips plumper and puffy in just minutes! This lip plumper contains mint extract, which provides a cooling sensation and helps oxygenate the lips. It's also enriched with ginger extract, which promotes collagen production and makes your lips look visibly fuller, smoother and healthier.
THE BEST DAY AND NIGHT CARE FOR YOUR LIPS!
With the best natural ingredients, our lip plumper is organic & healthy. Lip Plumper beautifies your lips 24 hours a day, 7 days a week! During the day, the ginger serum gives your lips more life and vitality. At night, the mint extract repairs your lips so you have fuller lips the next day!