---
Stick and seal in a snap!
Having a tough time caulking? Worry no more because the Magic Caulk Tape is here to help! It creates a perfect seal that's waterproof, mold-proof and oil proof with professional results that seamlessly blend into your home.
This easy-to-use tool is self-adhesive that can apply to any surface. It's widely usable all over your home, from your stovetop to the toilet. Available in different sizes and colors, pick the best fit for you and your home.
Protect Kitchen and Bathroom Wall Corners From Damage & Enhance The Look At The Same Time
Do you have such troubles?
➤The wall corner seam becomes dirty and blackens due to dust.
➤Due to kitchen fumes, the walls around the kitchen countertop turn yellow and the kitchen fumes are difficult to clean.
➤The paint of the seam where the tub meets the wall and also the bathroom sink started to peel off due to getting wet.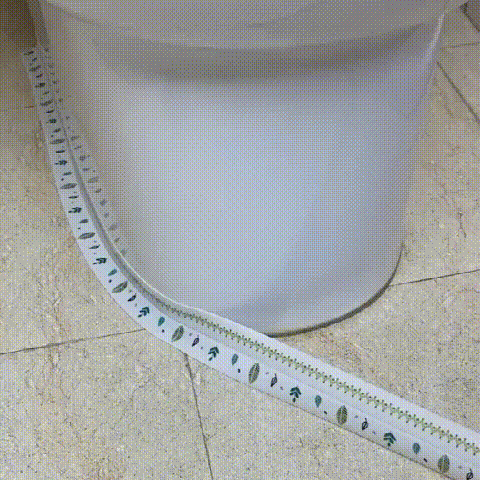 HIGHLIGHTS
Perfect Seal - Creates a perfect seal that's waterproof, mold-proof and oil proof. Professional and seamless.
Easy to Use - Just peel off the adhesive cover and stick it on. It's that easy!
Strong Self-Adhesive - Backed by a powerful self-adhesiveness for any surface.
Widely Usable - Seal off seams on your stove, sink, bathtub, toilet and more.
Multiple Colors - Match with your home interior from multiple colors available.
Different Sizes - Comes in 2 sizes to satisfy your needs. 
Specifications
Color: White, Brown, Grey, Beige, Blue, Pink, Green
Width:  S=2.2 cm,L= 3.8 cm
Length: 3.2m
Product Includes
This section doesn't currently include any content. Add content to this section using the sidebar.