---
LED Table Lamp for Study Reading Light and LED lamp
Magnetic Table Lamp Dormitory Cabinet Light LED Desk Lamp for Study USB Rechargeable Bedroom Night Light
WILLED Dimmable Touch Sensor Reading Light Bar bright table lamp


Easy to install and remove everywhere, perfect to mount it in bedroom for bedtime book reading, in dormitory for studying, in wardrobe for choosing your cloth, in kitchen cabinet for lighting and more.
Don't need any tools, just use the strong nickel-plated ferromagnetic paste it where you want to install it!
Bonus packs! Attached extra nickel-plated ferromagnetic, more choice, convenient for your change position.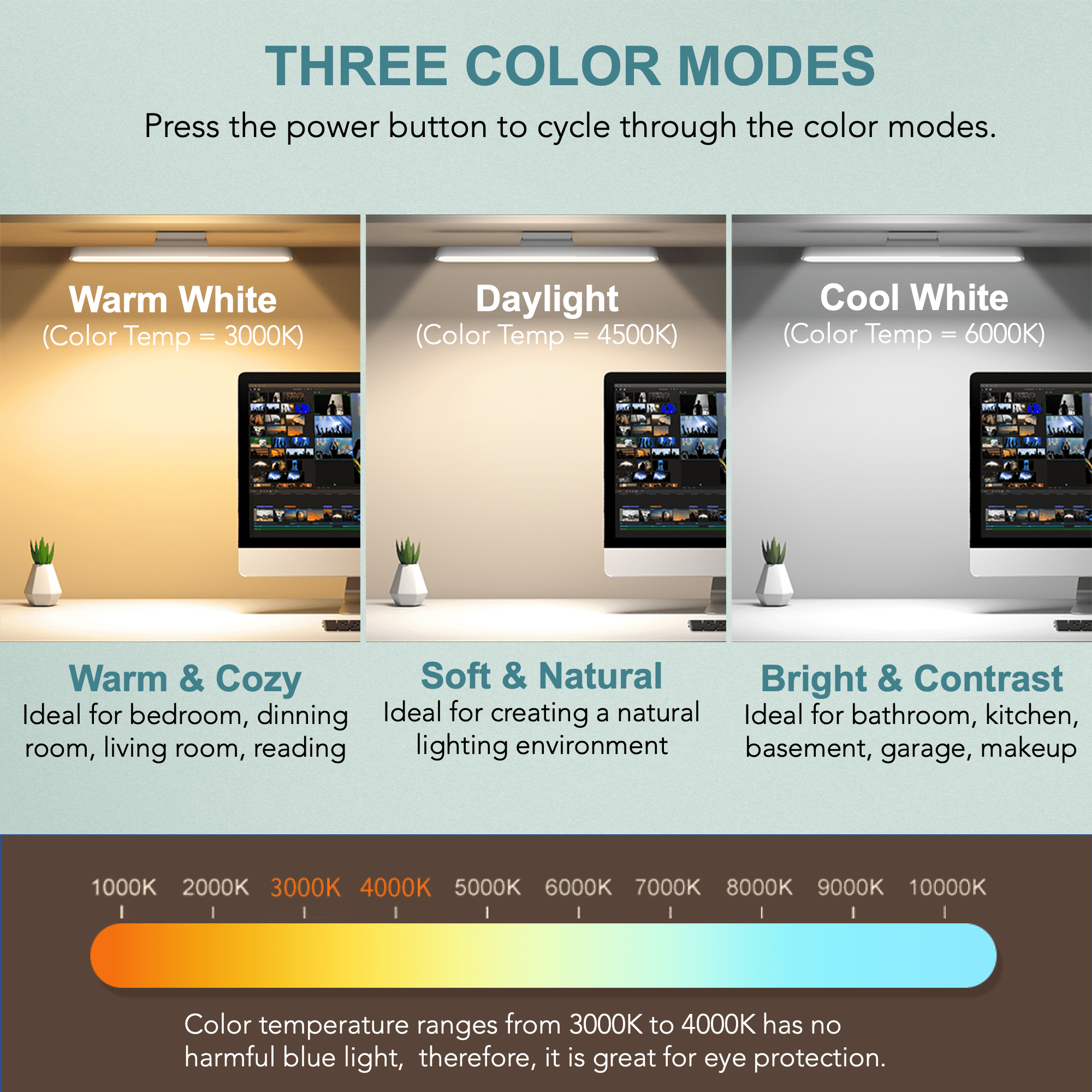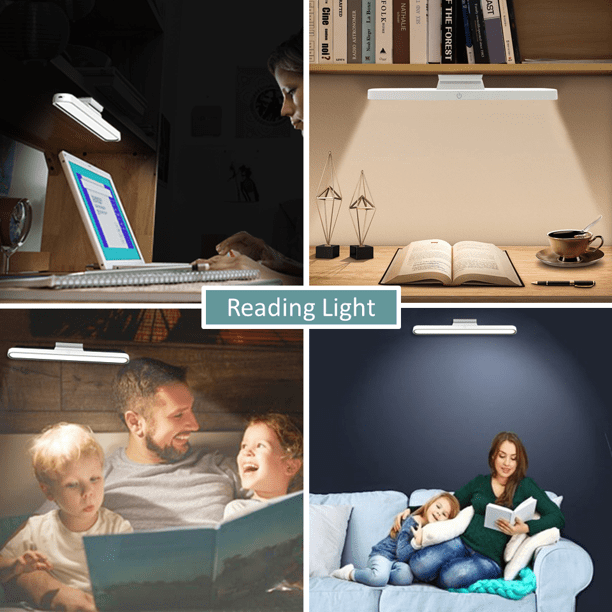 This section doesn't currently include any content. Add content to this section using the sidebar.