---
The 
MOST

 Powerful Mini Saw On the Market!!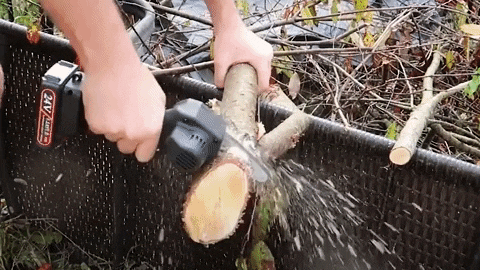 -
◆ "The Portable, Lightweight, Power Mini Saw™ is Perfect For Cutting Wood!"
-
◆  The Mini Saw™ is the only pruning chainsaw you'll need for cutting a wide range of wood!
-
◆ Easy To Use, Very Convenient & works faster than any saw its size!
Cut A Wide Range of Wood 
INSTANTLY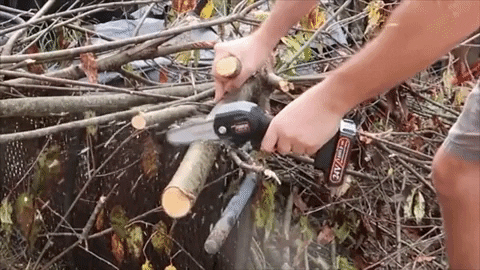 -
◆ Never feel overwhelmed by a massive chainsaw again!
-
◆  The Mini Saw™ is easy to operate and cuts a wide range of wood in SECONDS!
-
◆ Get started on your gardening and DIY projects instantly!
Super Portable, Cut Wood in 
SECONDS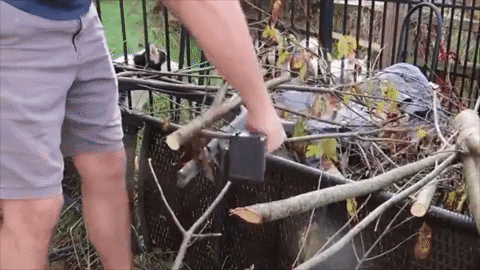 -
◆ Rechargeable and gives you over 4 hours of SUPER long battery life!
-
◆ Where practicality and convenience meets power and speed!
-
◆ Get rid of that ancient bulky chainsaw and take home The Mini Saw™!
CHARGE, TURN ON, AND CUT!!!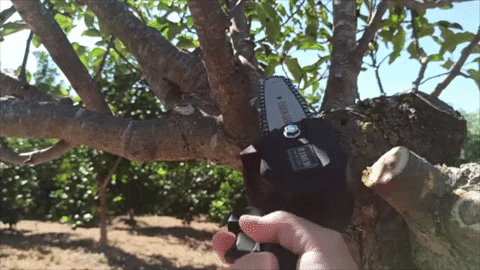 -
◆ Tired of using that ancient bulky chainsaw? Problem SOLVED!
-
◆  Plug in The Mini Saw™ and tackle the most simple or intricate woodwork projects INSTANTLY.
-
◆ The FASTEST AND MOST POWERFUL chainsaw of its size on the market!
Its 
MINI

 But Packs A lot of 

POWER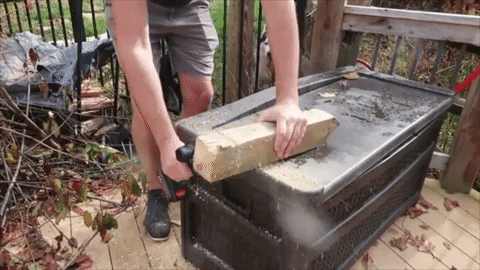 -
◆ Enjoy slow and fast speed adjustments with the effortlessness of The Mini Saw™.
-
◆ The smallest, high-efficient electric chainsaw on the market!
This section doesn't currently include any content. Add content to this section using the sidebar.