---
Multifunctional Bathroom Wrench 
 80mm multifunctional bathroom faucet sink water pipe wrench, large opening adjustablewrenchspecial repair tool.
Feature:
 Suitable for disassembly and assembly of sanitary ware, pipe nuts, etc.
Will does not damage decorative tubes and nuts, such as gold-plated, copper, etc.
Three Specifications Of Card SlotsCan Be Used In The Same Typesink Accessories.
The handle is short, ergonomic, not easy to break, and convenient to use in small spaces.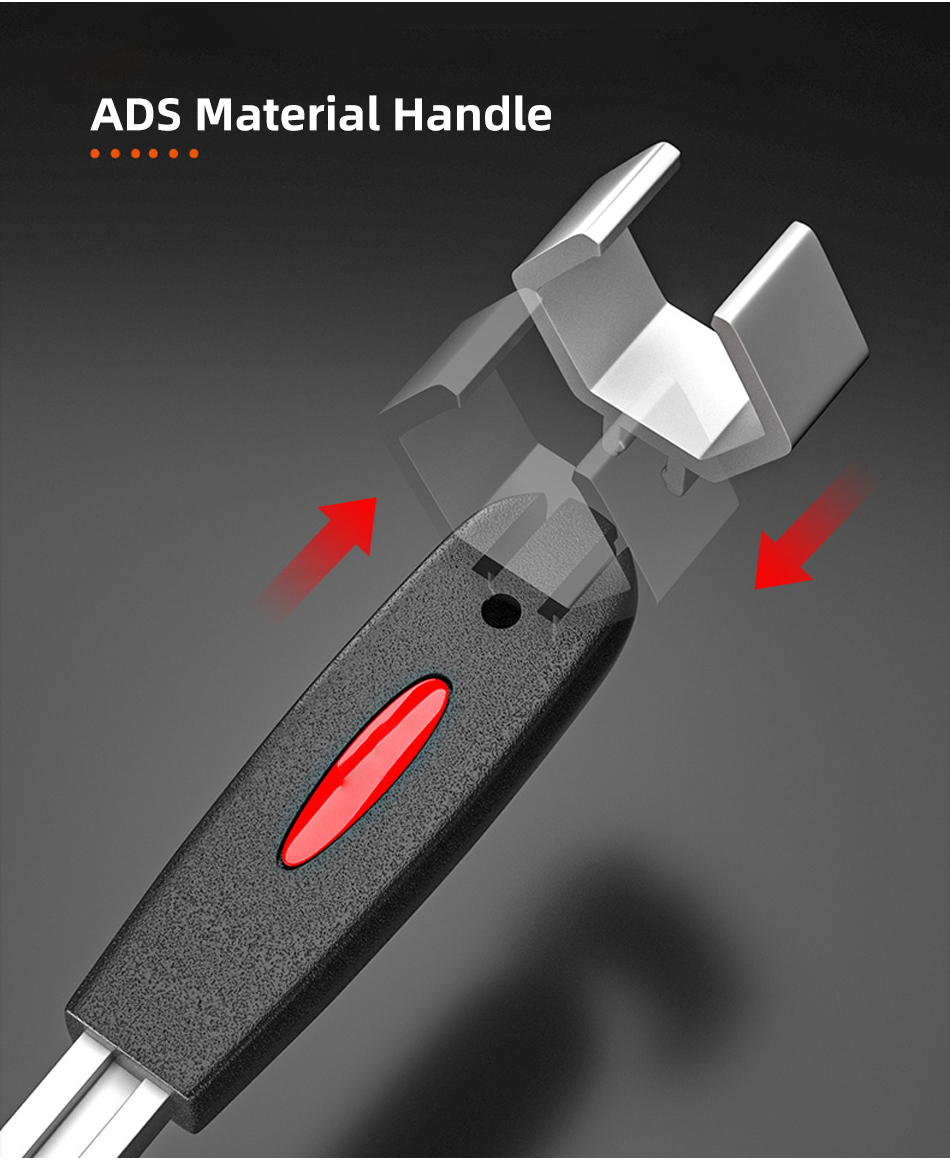 Higher precision, higher flexibility, and higher efficiency.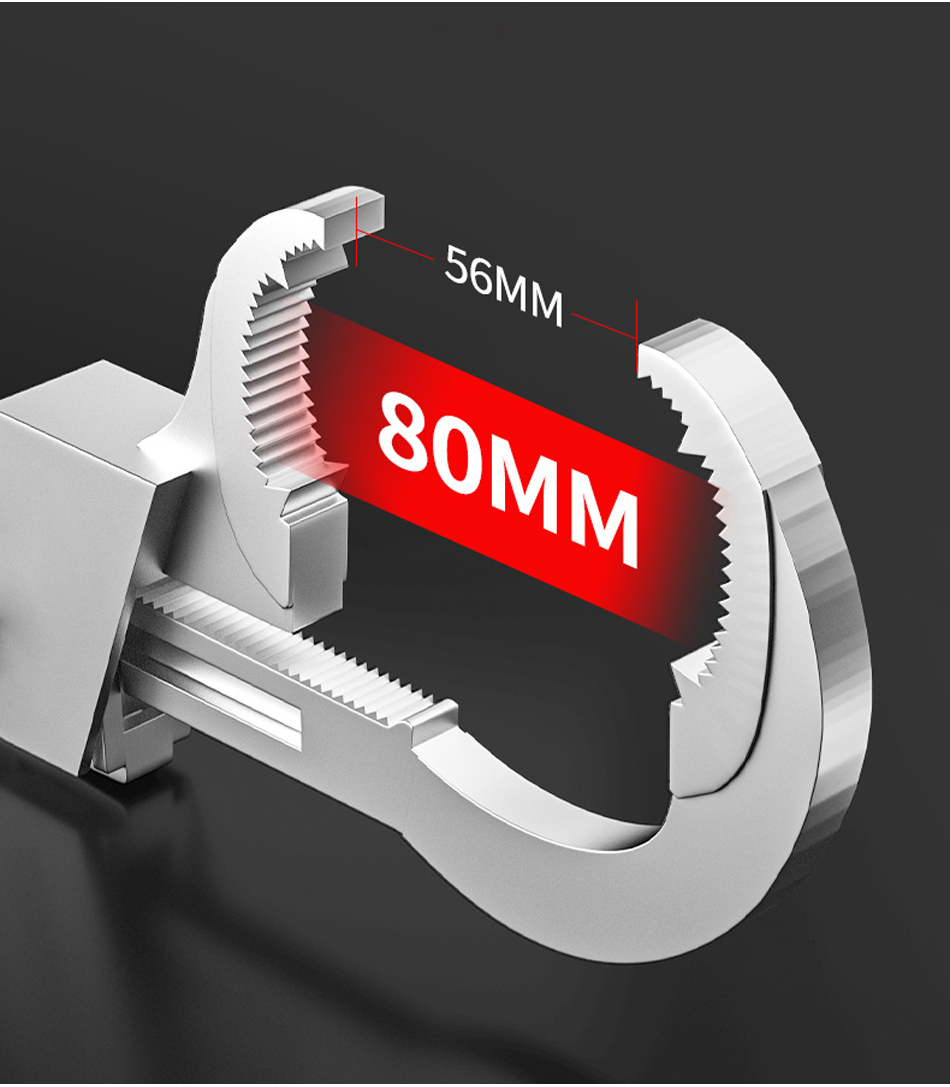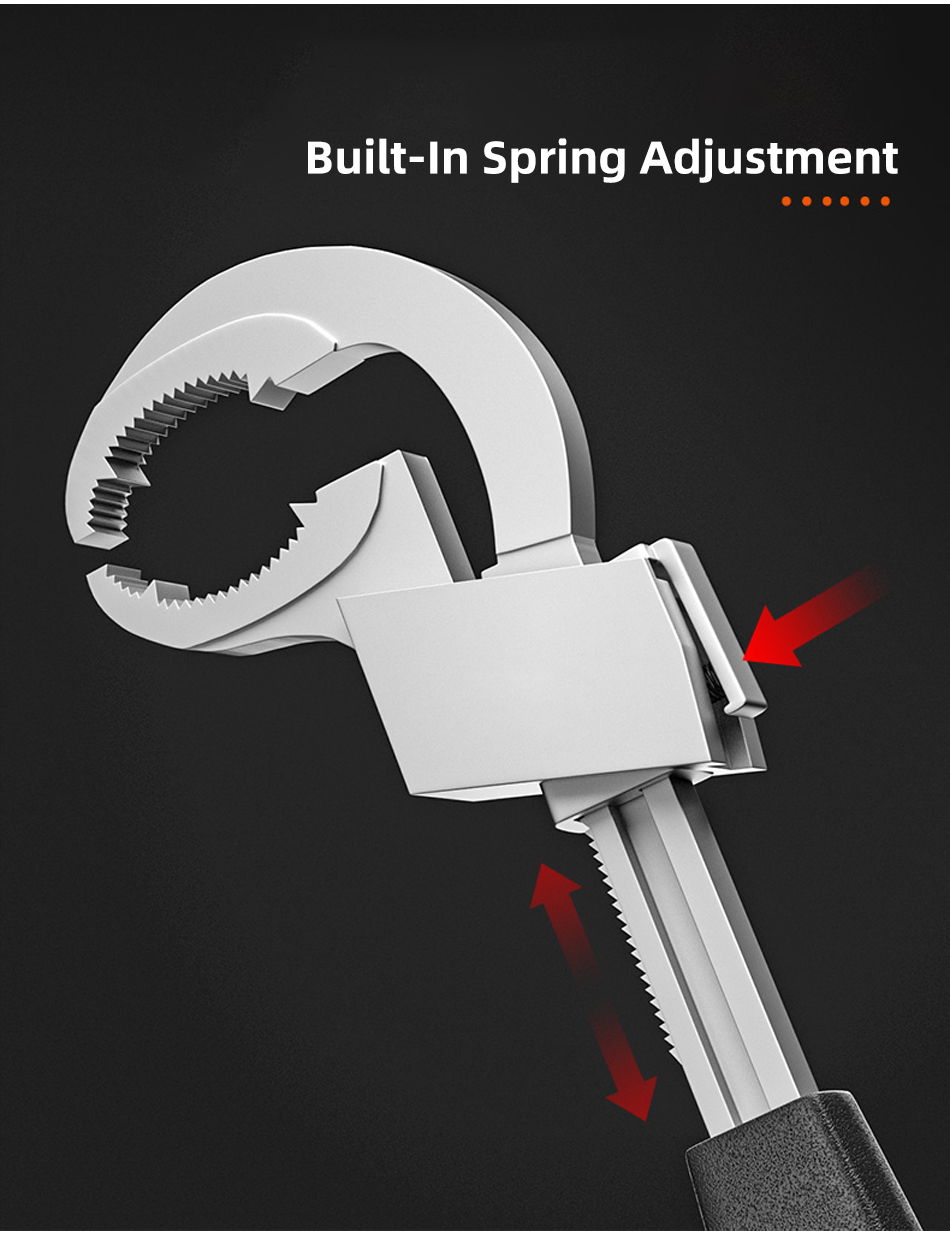 Made of aluminum alloy, it is with high toughness, impact resistance, and durability.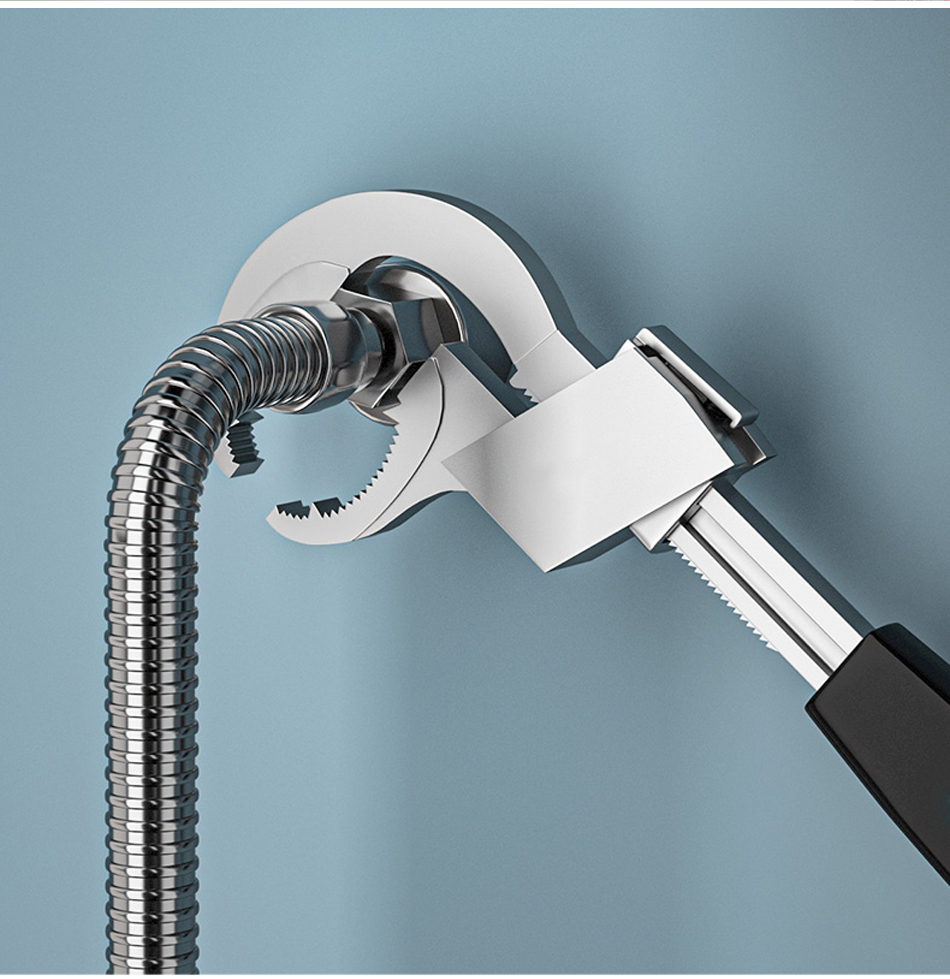 Specs:
Color: silver

Length: 270mm

Weight:220g

Maximum opening: 80mm

Material: aluminum alloy
This section doesn't currently include any content. Add content to this section using the sidebar.