---
Strong cleaning power
Suitable for all kinds of floors/tiles
Scientific formula - easy to use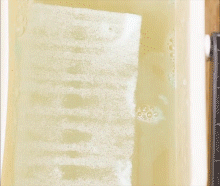 Gentle decontamination, no damage to the floor, 99.9% efficient cleaning.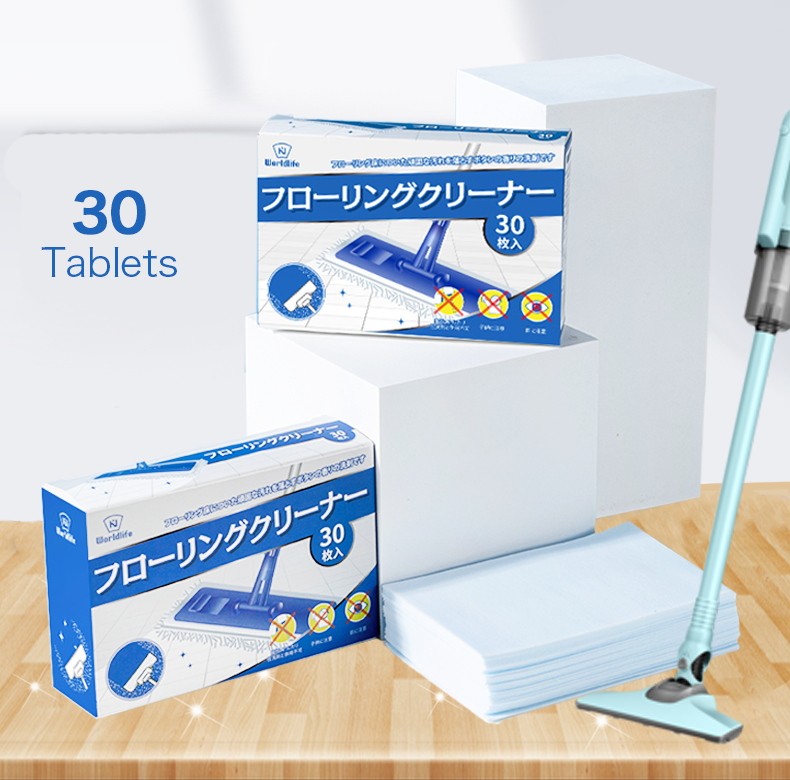 99.9% sterilization rate
Dim/dry crack/mildew, decontamination and brightening, highly effective antibacterial, the sterilization rate as high as 99.9%.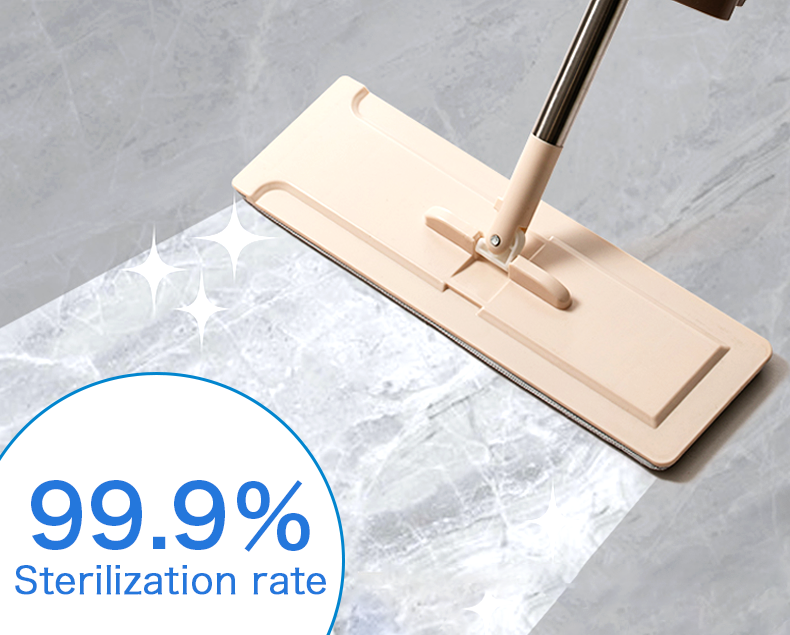 Suitable for all kinds of floors/tiles
All kinds of floors or tiles, including furniture, remove the dullness and bring lasting lightness.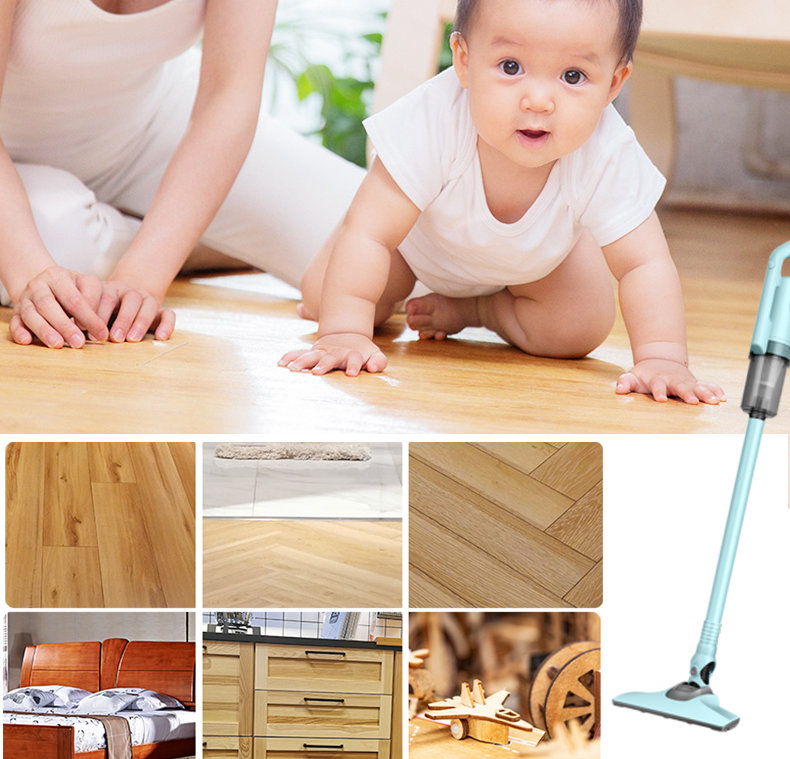 Controllable dosage
Highly concentrated, just one piece, no residue after degradation.
Decontamination and fragrance
Eliminate peculiar smell and bring lasting fresh air.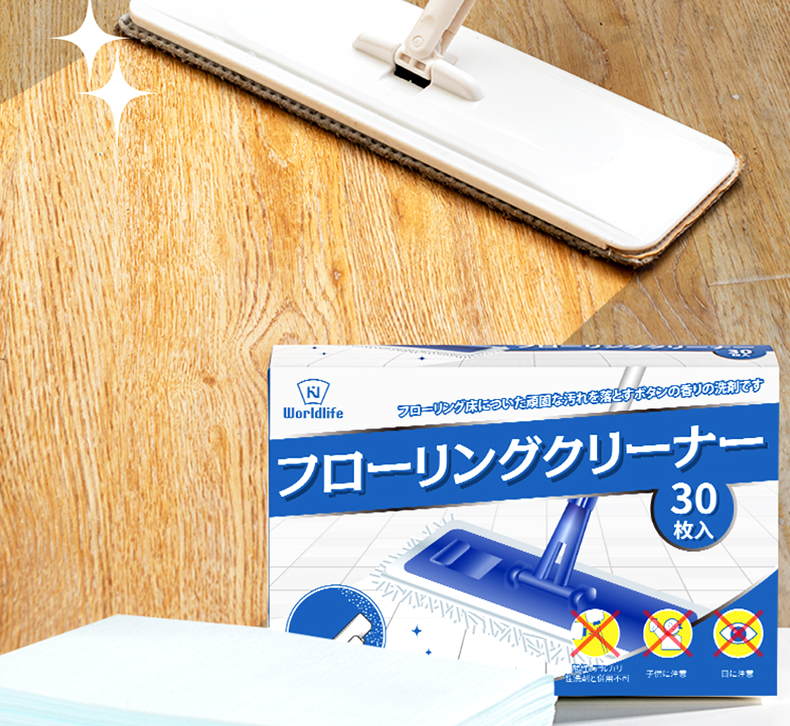 Science and harmless
The scientific formula is more assured and cares for the health of the baby and the whole family.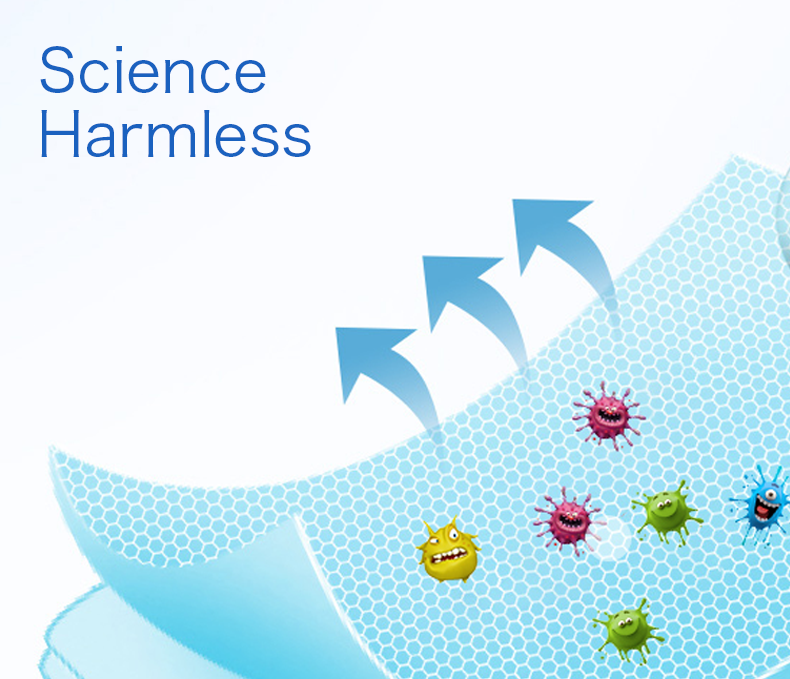 How to use (easy to use)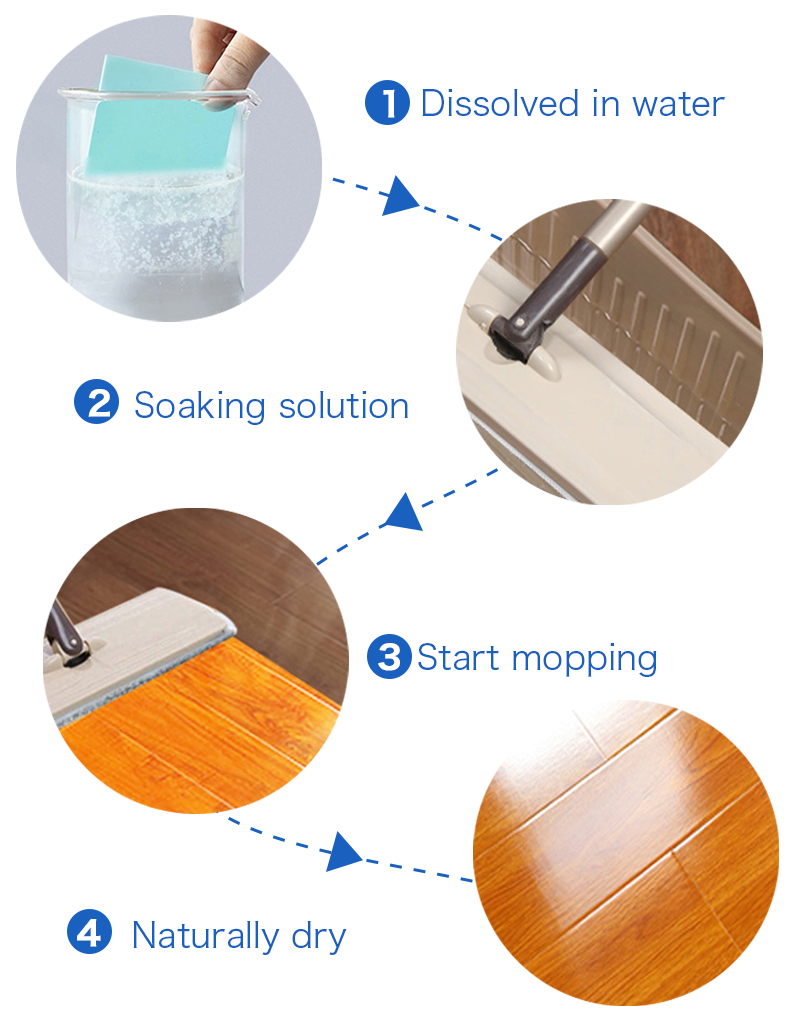 PRODUCT SPECIFICATIONS
Specification: 30 pieces
Shelf life: three years
Main ingredients: surfactants, biodegradable enzymes, antibacterial agents
Main effects: deep decontamination, no damage to the floor, removal of stubborn dirt, safe and fast.