---
Get your Periodic Table Display with Elements today!
Suitable for any place- The periodic table of the elements shows that it is suitable for many places, whether it is a school, a classroom, a family, a bedroom, a study or an office study, a child, a family parent, it can be perfectly decorated as a crafts.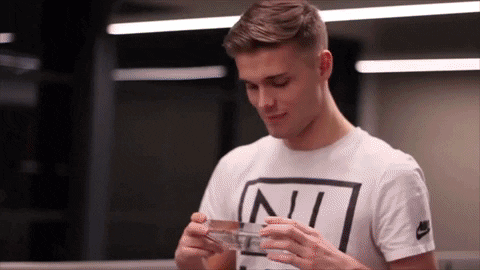 Good gift for children/teachers – The periodic table of elements is the most suitable teaching tool. The school posters are colourful, illustrated and contain lots of valuable information.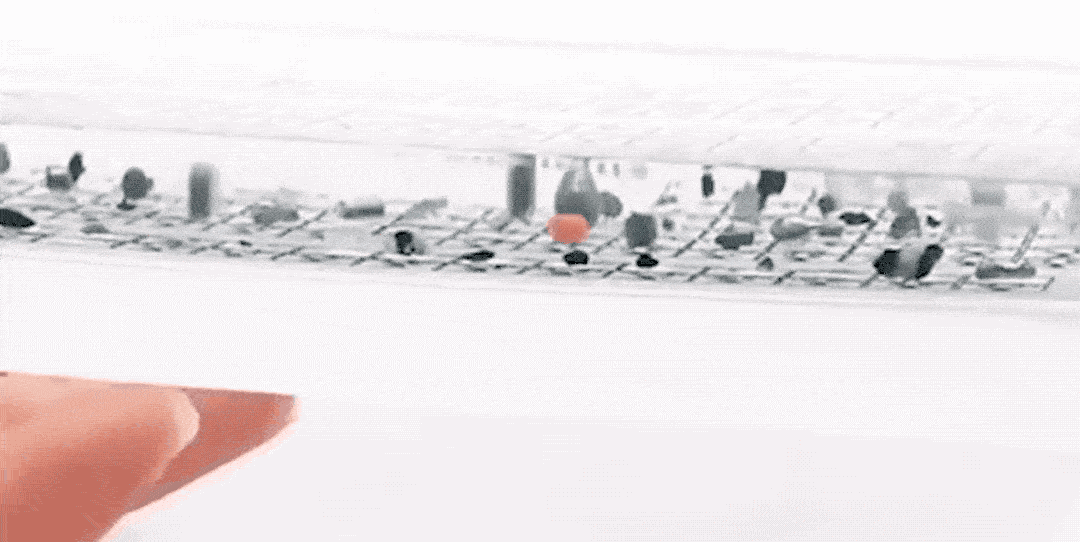 The product include the 83 individual element samples comprising the periodic table. 
Some of the elements are excluded due to their rarity and radioactivity.

It's an ideal gift for science enthusiasts.
The Specs and Details:
      Large:  6×4.5×0.8 inch
Material: Lucite Acrylic (Made in the USA)

Element Embedments: 83 elements

Non-pure Elements: Fluorine (represented by natural fluorite), Radon (represented by granite), Uranium (represented by Autunite ore), Thorium (represented by thoriated metal) 
Package includes:
1*PERIODIC TABLE OF ELEMENTS