---
GET MAXIMUM EYE AND EAR PROTECTION AND WIDE VISIBILITY WITHOUT COMPROMISING ON STYLE AND CONVENIENCE!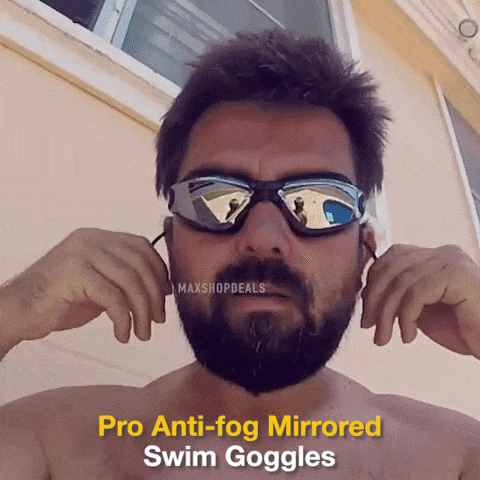 The unique memory-silicon padding of Pro-HDSwim Goggles with Ear Plugs which take the shape of your face to create the most comfortable fit, while ensuring a 100% leak-proof seal.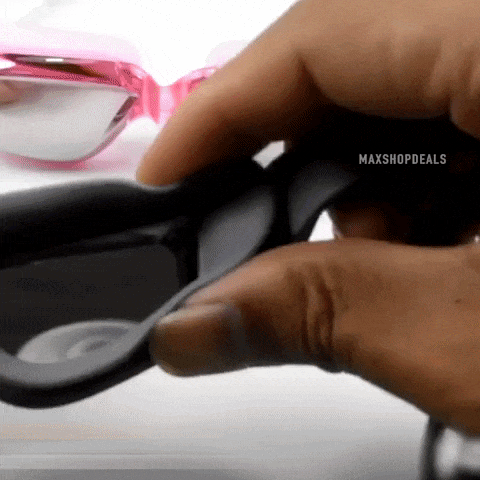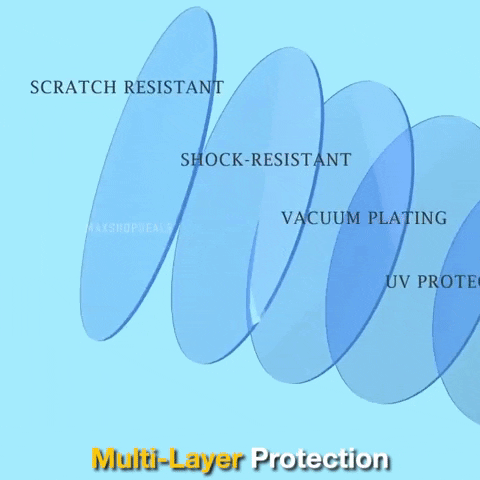 Attached Ear Plug: Prevent water from leaking and protect swimmers' ears.

Anti-Fog & UV Protection: Offers you a clear and long distant view under water, protects your eyes from being hurt by UV and bright lights.

Adjustable Head Strap: Made of soft and elastic silicon which is comfortable to wear, as well as prevent eyeglass slipping during swimming.

Perfect Fit: Moderate gaskets fit for your face with a less restricting feel around your eye sockets, offering high level of comfort while forming a solid seal around the eyes, so you never have to worry about water seeping in or red itchy eyes


One size fits most people
Prescription: 0 to -8

PACKAGE INCLUDES:
1x Pro-HD Swim Goggles with Ear Plugs
This section doesn't currently include any content. Add content to this section using the sidebar.