---
Long-lasting Stainless Steel prongs!
Product Specifications:
Material: Made with tough aluminum with a plastic eject mechanism
Size: 8*36"
Weight: 540g
Color: Green
It's a must-have gardening tool for every household!
Get the convenience that you need to uproot the weeds in your garden or backyard with the amazing Root Remover Tool!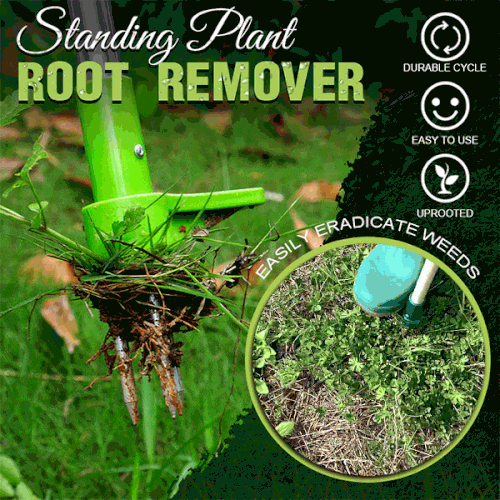 It's the perfect tool for weeding, digging, scarifying and so much more!
With its unique tri-pronged tip design, you can revolutionize your gardening experience as you can simply uproot the weeds without having to bend over!
It's built with premium quality Aluminum prongs to provide you with an amazingly efficient way to remove those weeds!
Its unique tri-pronged tip makes it the ideal tool to easily plunge and remove those pesky weeds without any effort!
It's a must-have gardening tool for your home!
Make weeding easier and start maintaining your home with the remarkable Root Remover tool now!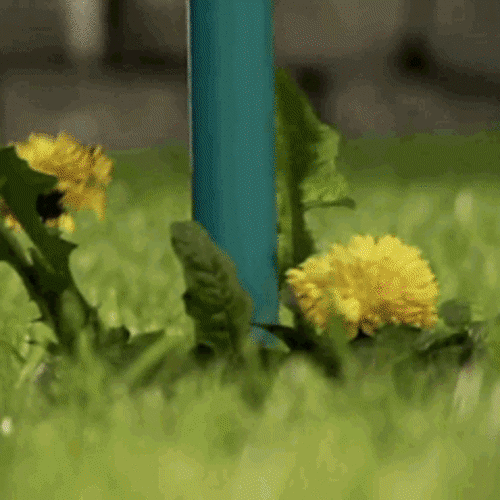 This section doesn't currently include any content. Add content to this section using the sidebar.