---
Product Information:
Material:ABS+ High quality stainless steel
Application: Cucumber, Eggplant, Pepper, Tomato, Beans, Watermelon, Melon, Grapes, Strawberries, Cherries.

【No more hurting fingers while picking】
Protect your nails and finger from harm, prevent nail stains.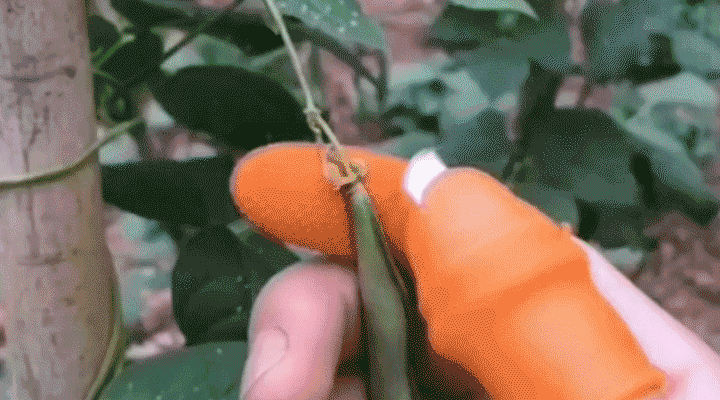 Also works great for the preparation of a meal. Plus, it's so much fun!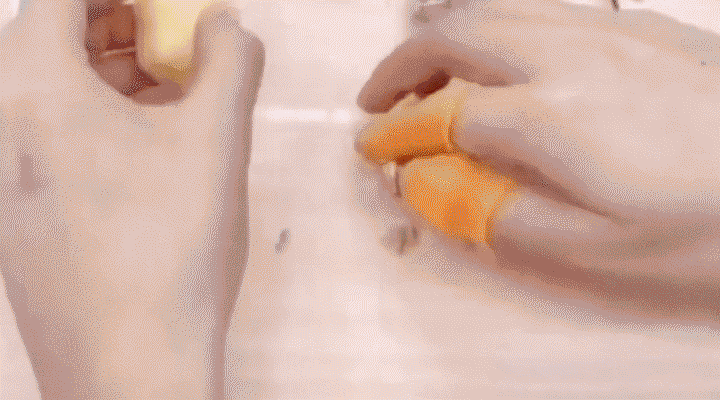 【Suitable for various garden operations】
The thumb cutter is Suitable for picking vegetables, strawberries and grapes as well as pruning branches.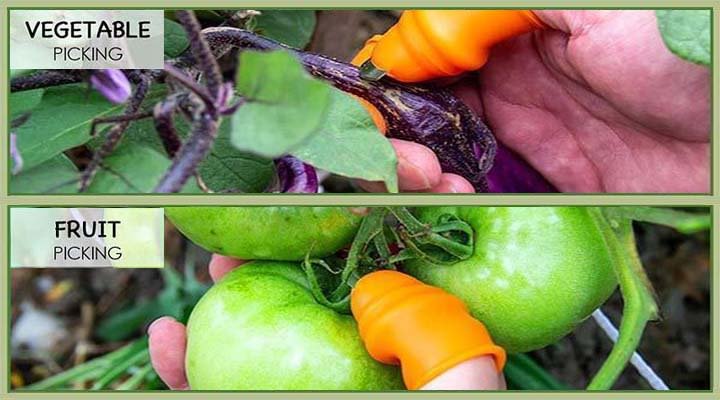 This section doesn't currently include any content. Add content to this section using the sidebar.