---
If you are having problem of snoring or disturbing others while sleeping then, this anti snore smart device is for you. 
Say farewell to snoring with the help of this device! The pulse snoring device is comfortable to use. It is equipped with an adjustable elastic strap, which is light and comfortable to wear. No longer forcibly oppress your mouth and nose, giving you a more comfortable experience.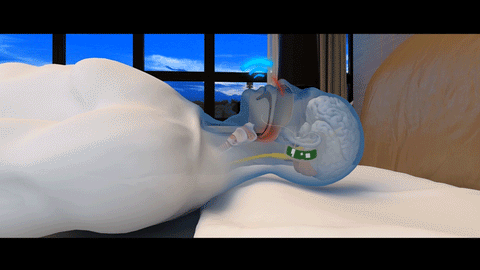 How the product works:
Wear the product during rest, the product will automatically and accurately detect snoring through high-precision sensors, massage the hypoglossal nerve and mandibular muscles through vibration pulses of different frequencies, promote muscle tightening, adjust breathing rhythm, and make breathing easier.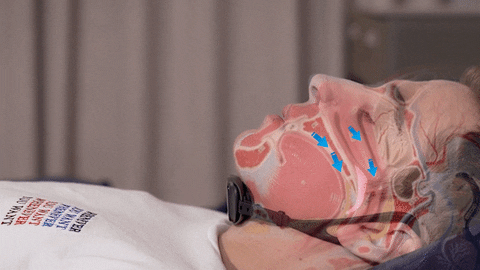 Significant anti-snoring effect:
1. Wear it for 2-3 weeks, the breathing will be smooth when sleeping, and the frequency of snoring will be reduced a lot
2. Continue to wear it for about 30 days, the breathing gradually becomes stable, and the family can sleep at ease
3. Wear it for about 2 months, you can leave without relying on the product.
Comment:
1. Manual measurement tolerance is 2-5g. Please don't mind your substitutions.
2. Due to the difference between different monitors, the image may not reflect the actual color of the item. thank you very much!
3. The SKU color is the color of the outer packaging

Package Included:
1*Intelligent snoring device
1 *USB data cable
2 * Ear Strap
1 *Description