---
PRODUCT DETAIL:
Stackable Vertical Flower Plant Pot Plastic Strawberry Herb Garden Planter Flower Veg Pots DIY Garden Strawberry Planter Decor
Description:
100% brand new
High-quality resin material
Color: white, green, pink, purple, brick red, apricot
Size: 37.5*17cm
The package includes:
1 plastic tray
🎍Set up this stacked planter in your home balcony garden and plant your favorite plants such as strawberries or flowers!🍓🌼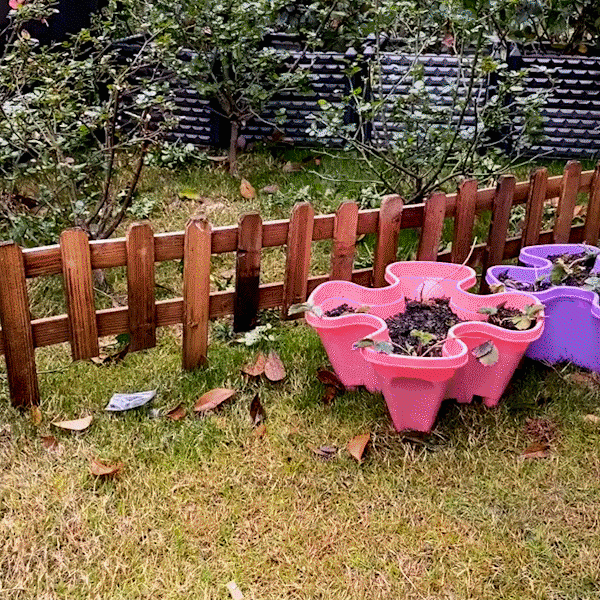 Perfect for strawberry's, herbs, bedding plants (ESPECIALLY PETUNIA'S !)
Simply place in pots for an instant effect or drill holes in each and lant up!
This section doesn't currently include any content. Add content to this section using the sidebar.