---

Be A Part Of The Galaxy!
Moon Lamps Projector is a delicate, stylish, interactive night lamp which engulfs any room in a sea of stars, moon, clouds.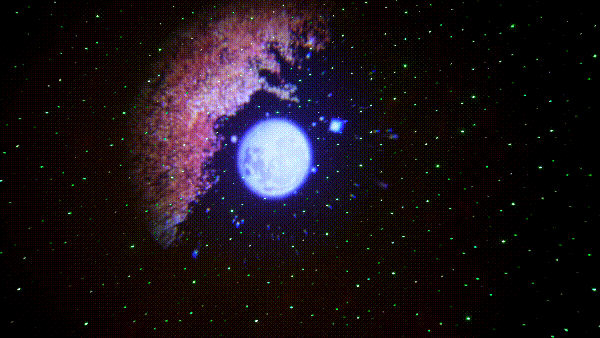 Plug & Play
Transform the ambience of your living space instantly with the Moon Lamps Projector, an easy plug & play installation that casts an ethereal symphony of the night sky onto every surface light can touch.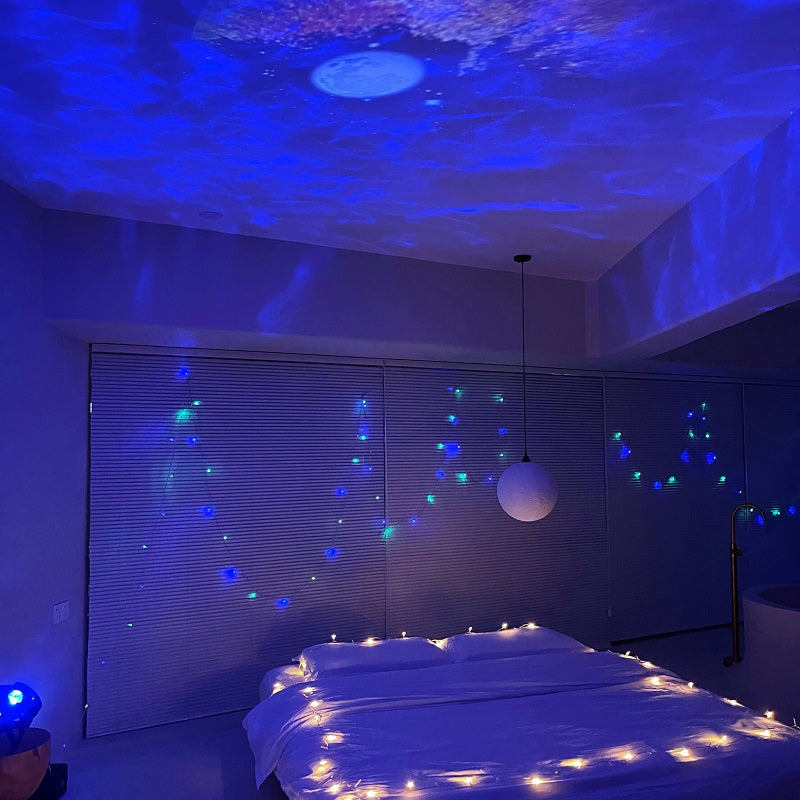 Control Your Constellations,Your Way
The night light projector can play the music by connecting your Bluetooth or auto recognize music with inserting USB memory, and the latest sound-activated flicker mode makes the night light change the colors according to the beat.
Touch Control

 

&

 

Sound Sensor
The touch control can operate all function included light and music selection, adjust the volume, brightness adjustment and the timer setting.
The latest type of flickering, which is activated by the sound, allows you to change the color depending on the rhythm of the music or to hit your.