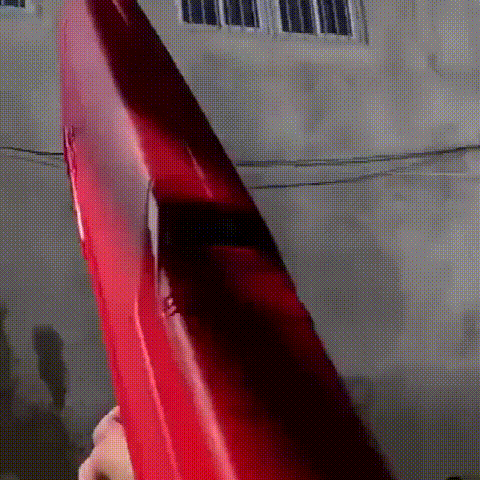 Our products are authorized by the official store, beware of fraud!
The battle is about to begin! Do you choose the 🟥red team or the 🟦blue team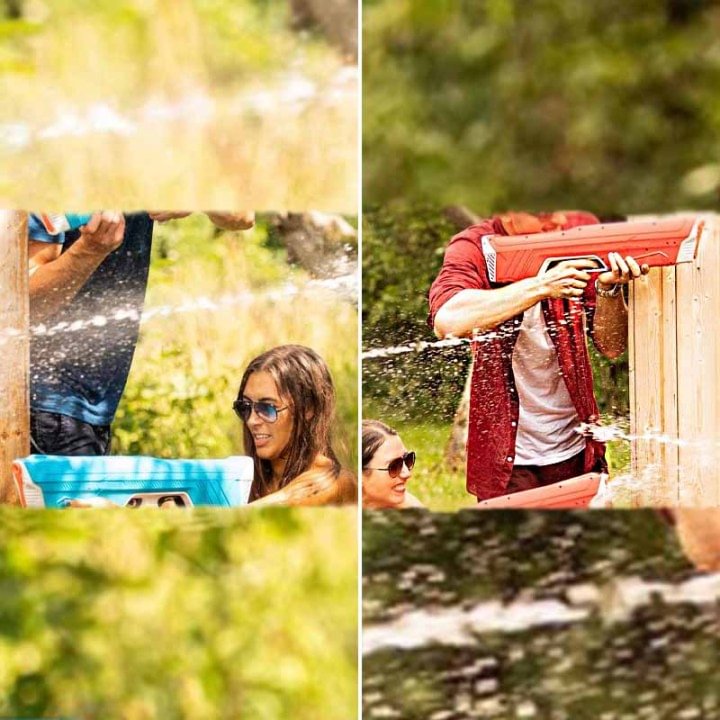 Not just in the swimming pool. Any place with a water source will become a battlefield!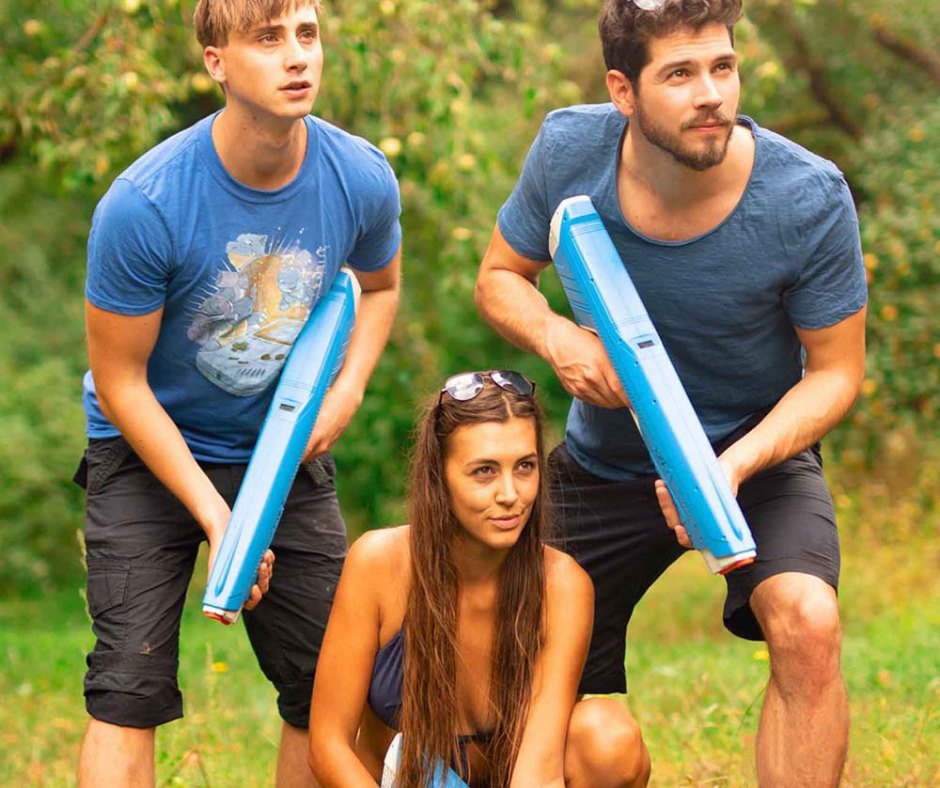 Simply pull the trigger and feel the powerful shots. Each water bullet is exactly 30 ml – about the size of a shot glass. There's no need for paint or target vests to find out who hit whom: the water bullets leave clear water marks on your friends' shirts. Let them fade after a few minutes in the sun and get ready for a rematch!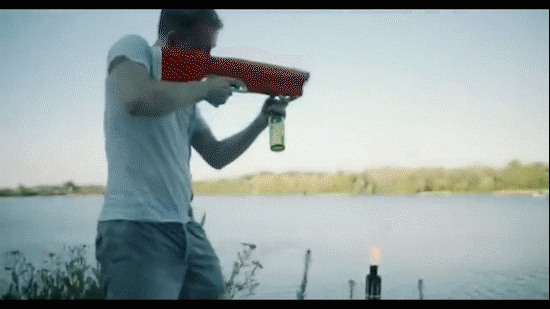 Water storage bag capacity: 13L
Refilling becomes part of the game. Gone are the days when breaking into the house and refilling the tank was the killer of every water battle. With Spyra One, count your water bombs and replenish water strategically as part of the battle. The strong sense of blow and the real recoil make you feel like you are manipulating a real rifle!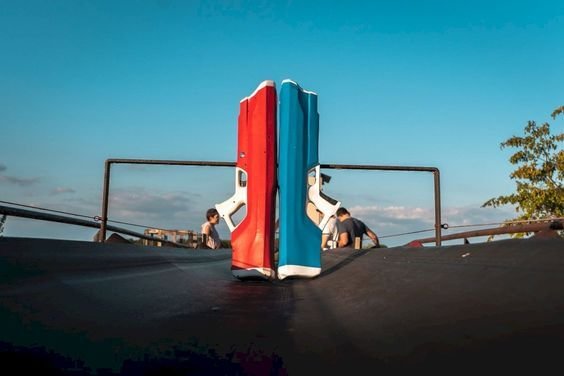 When you arm yourself with a water gun, take your water battle to a new level. The traditional water gun has received a much-needed transformation. In order to give you super clear hits, this water gun can fire a perfect size and powerful water bomb at your target. Providing you with an impressive range of over 25 feet is incredible. In fact, under perfect conditions, your bullets and spray can reach nearly 40 feet. This is much further than a typical water gun.