---
[Save Space] - Mini and compact design, installed in the car interior, illuminating perspective, not occupying space, and not obtrusive.
[Available Everywhere] - Can be installed in dark places such as storage boxes, armrest boxes, doors, seat corners, etc.
[Light Up With One Touch] - Touch sensor switch design, one-click perspective lighting.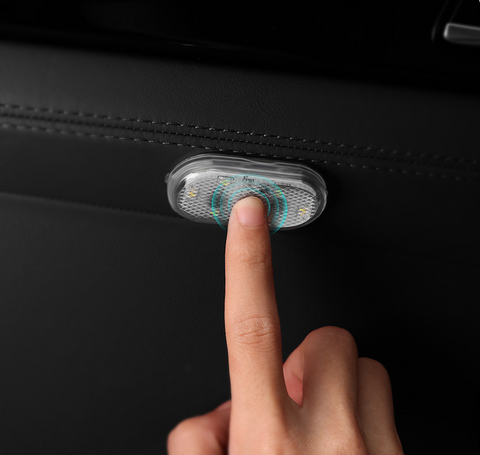 [Clear Perspective] - See-through the light through the translucent cover, not dazzling or dazzling.
[Clear Lighting] - Built-in high-brightness LED lamp beads, clear auxiliary lighting, easy-to-find objects.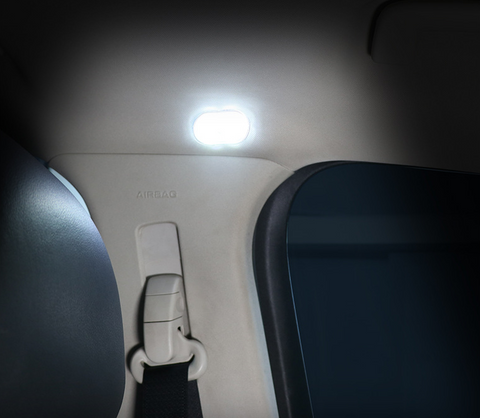 [One-piece Design] - Integral design of lampshade, strong sealing/dustproof, scratch, and abrasion resistance.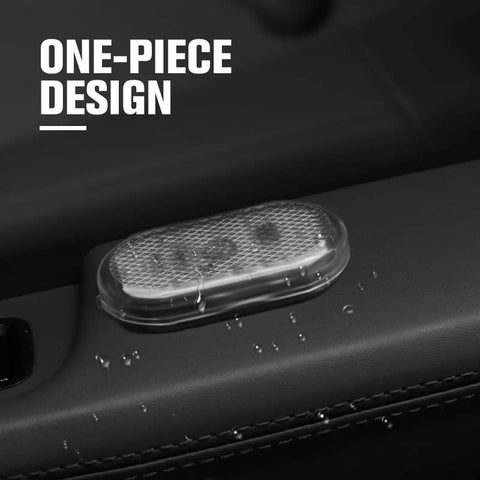 [6 Bright LED Lamp Beads] - Built-in spring switch, intelligent lighting, longer service life.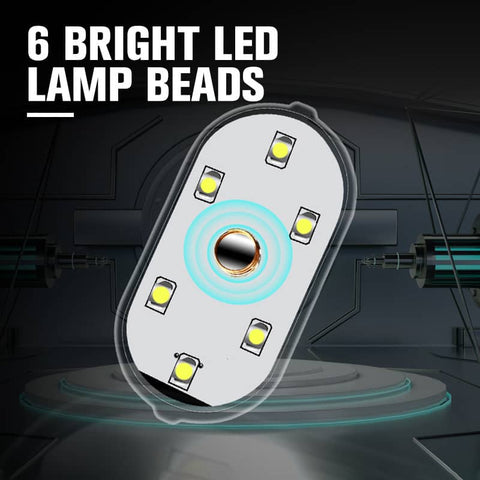 This section doesn't currently include any content. Add content to this section using the sidebar.