---
Fast Heating :- Ceramic heating element creates energy efficient warmth quickly in 3 seconds.

Energy efficient and Portable :- Ceramic heating element for energy-efficient operation

Overheat protection : PTC ceramic element is self-regulating With the design of over-heat protection for thermal control

Adjustable Temperature & Silent :- Adjustable thermostat control monitors the temperature around you for optimal heating

Compact Design :- It's compact size is enough to take anywhere. Great for the campers.
YOU ARE TIRED OF BULKY HEATER ? LOOKING FOR A SMALL AND HANDY HEATER TO WARM YOU IN THE WINTER? 
In the middle of winter, trying to heat every area of your home is impossible. What's more, it's not efficient. Therefore, why not heat only select areas of your home that you will be using? Use it in your office, your garage, basement, or camping with your family.
What users also appreciate about this little heating device is how effective it is, while being entirely portable as well. You can take it with you to motels, hotels or to the office, and benefit from almost instant heat. It has a digital temperature display, and it uses just 350 watts of power as well. It's that easy.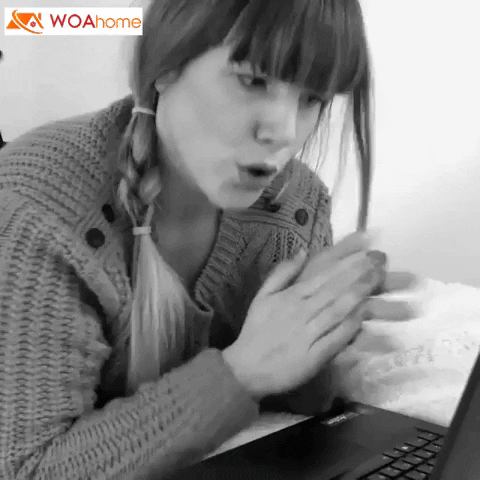 COMPACT DESIGN FOR PORTABLE CARRY AND SPACE SAVING: Woa Warm Handy Heater is a compact space heating option that will heat any room in your home without taking up a lot of space or drastically increasing your electricity bill. It is extremely portable making it convenient to carry while travelling.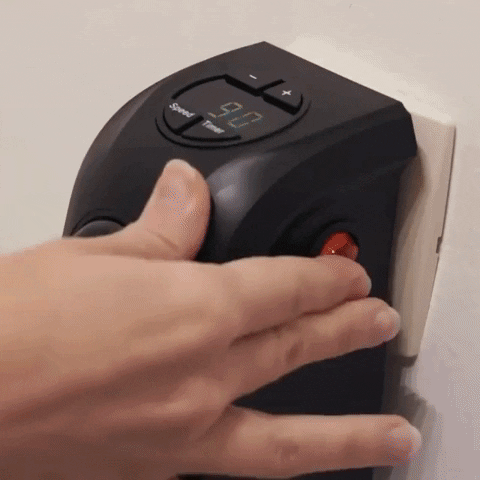 SAFE AND RELIABLE:  Woa Warm Handy Heater stays cools to the touch, so no worry about accidentally touching it and getting burnt. It's hassle and worry free in any environment.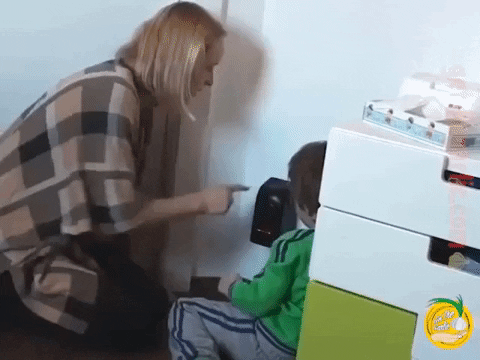 PUG AND PLAY: Woa Warm Handy Heater is made for your convenience. Simply plug into any outlet for quick and easy heat instantly. It will turn cold and chilly spaces into warm and cozy places for just pennies a day.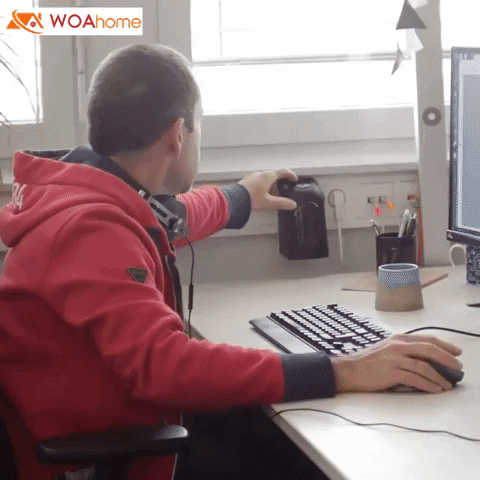 PROGAMMABLE DIGITAL HEATER: It runs on digital control; has a programmable 12-hour timer, auto shut off and 400 watts energy-smart heating power. Heats Upto 250 square feet and stays cool to the touch. It is a perfect winter household accessory which is convenient for every individual.

Specifications:
Plug type: US, EU
Voltage: 100-240V
Power: 350W-400W
Adjustable thermostat: 60°F - 90°F
Material: Plastic
Size: about 125x85x160mm
Package included:
1 x Wall-Outlet Handy Heater
1 x Power Adapter