---
Don't worry about insects and bacteria crawling in from drainage pipes and air-conditioning holes any more. Wall hole clay can easily block the holes on the wall and ground. Harden after three days, Waterproof, insect proof and odor proof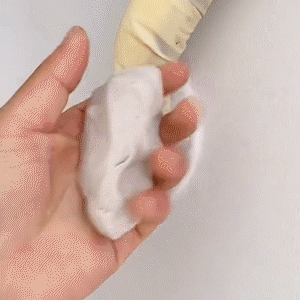 KEY BENEFITS
Product Material: The product is made of PVA and foaming powder materials, which is healthy and environmentally friendly, formaldehyde-free and waterproof.
Wide Application: Pipe wall groove filling, air conditioning pipe wall gap filling, water pipe butt filling.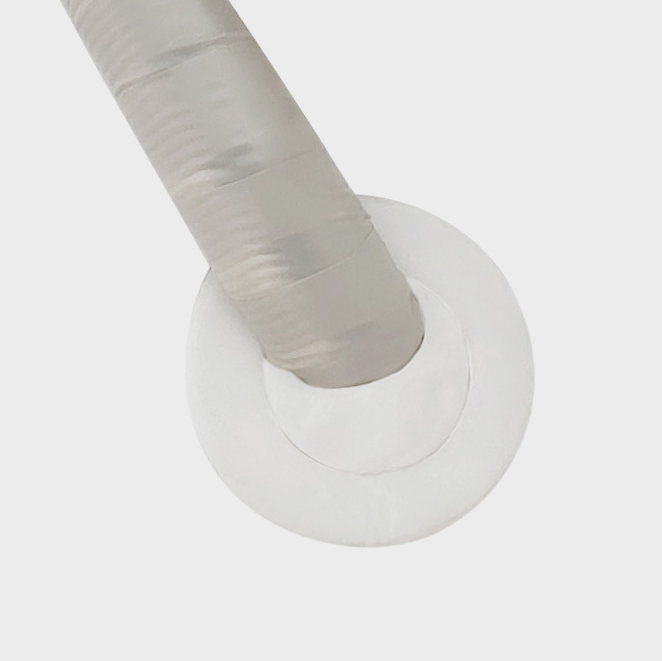 Easy to Use: High plasticity; easy to use; soft for deformation; easy to shape; simple operation; filling the mouse hole, air conditioning hole, socket and so on.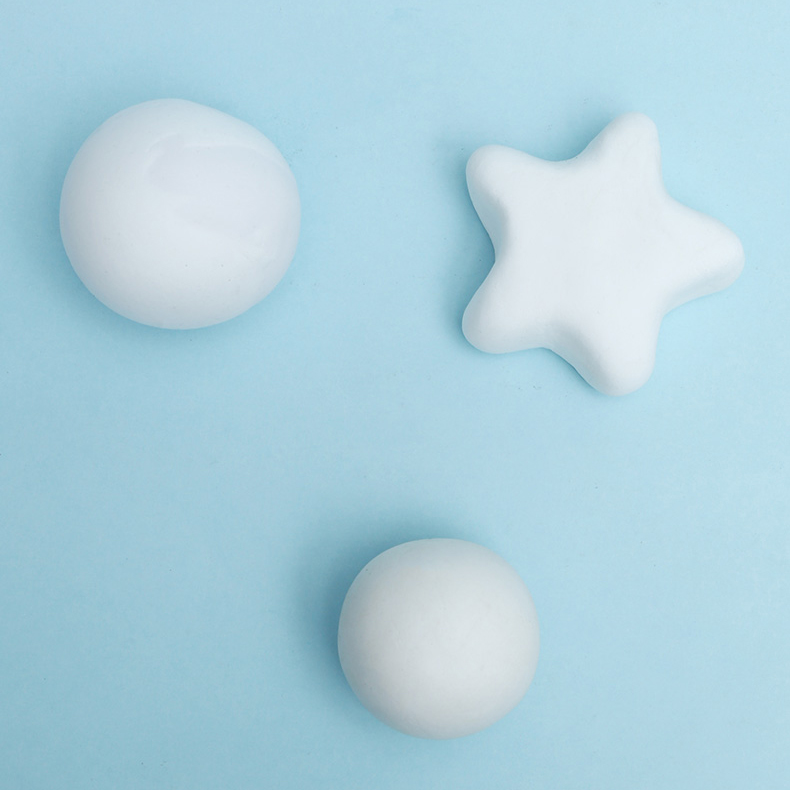 Easy to Operate: Self-contained cooling rubber products, automatically fix objects after seeing the wind, and it is easy to operate.
Important Tips: Make sure the seal is dry and clean before use.
SPECIFICATIONS
Product features:not sticky, color dropping, cracking, expansion and strong shaping force
Material:PVA, foaming powder
Package include
1* Wall hole sealing mortar
weight:25g
This section doesn't currently include any content. Add content to this section using the sidebar.