---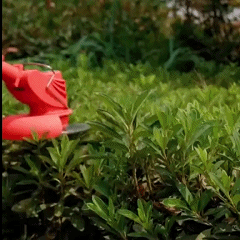 INSTANT LINE FEED: Innovative push-button Command Feed spool system for instant line feeding.

BATTERIES INCLUDED: powerful and lightweight MaxLithium,Pivoting head allows for edging and trimming capability with edging wheel.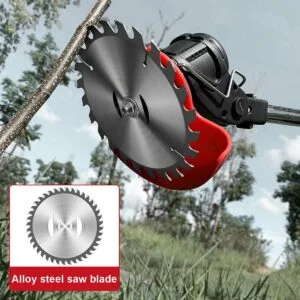 HEAD TILTS 90°: So you can trim and edge on sloped terrain, and get to tough-to-reach places.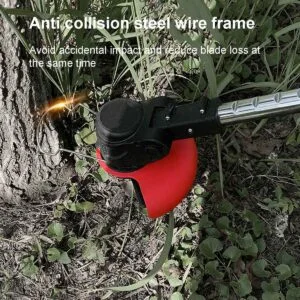 SPACER GUARD: Adjustable, so you don't damage plants, landscape features, and lawn ornaments while you're trimming.
This section doesn't currently include any content. Add content to this section using the sidebar.